Globalworth buys new land plot in Western Bucharest for EUR 2 mln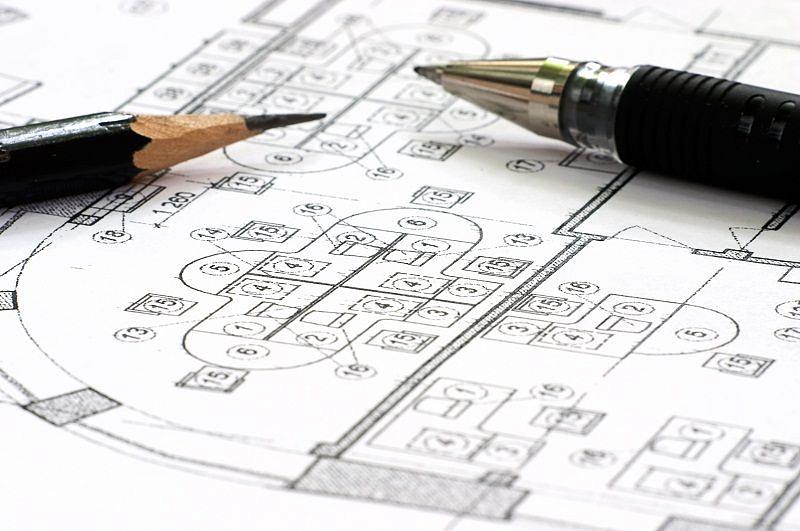 Real estate developer and investor Globalworth, the biggest owner of office space in Romania, has bought a new land plot in Bucharest, on Preciziei Boulevard.
The transaction was carried out through Elgan Offices, a company in which Globalworth is equal partner with Israeli investor Simon Roth. The company paid EUR 2 million for the 7,600-sqm land plot, which is located next to the future headquarters of Groupe Renault Romania, a project developed by Elgan Offices.
Renault Bucharest Connected (RBC) is currently under construction and will be finalized in the first half of 2019. The project will have an area of 47,000 sqm of class A offices and will include a showroom for Groupe Renault's brands and a parking lot with 1,000 places as well as other facilities.
Normal