French Gael Langevin brings 3D printed life-size robot to Bucharest Technology Week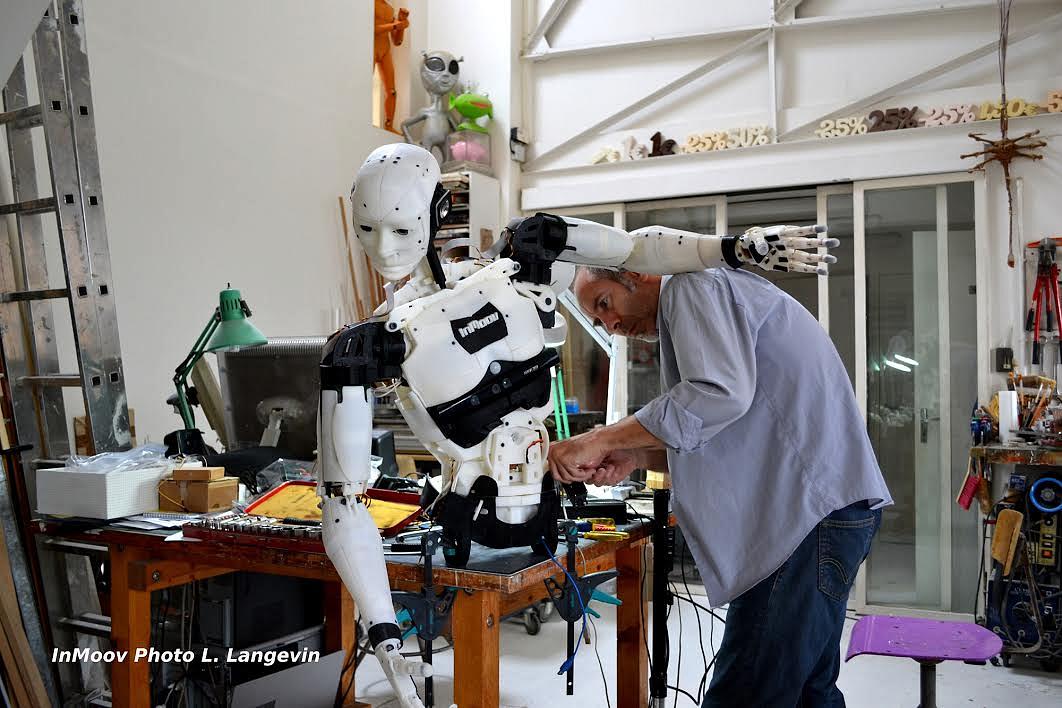 French sculptor and designer Gael Langevin will present his InMoov project at Bucharest Technology Week this May. InMoov is the first Open Source 3D printed life-size robot.
Langevin is one of the international speakers confirmed for the event's Business Summits, which will take place at Athenee Palace Hilton Hotel in Bucharest from May 23 to May 26.
Dr. Reza Moussavian - Senior Vice President of the HR "Digital & Innovation" division of Deutsche Telekom AG, Spencer Waldron – regional European director at Prezi, Andrzej Grzesik, and David McQueen have also joined the list of speakers for this year's edition of the event. The list also includes Danish-Canadian programmer Rasmus Lerdorf, who created the PHP scripting language.
The Business Summits consist of five conferences hosting more than 40 international and local speakers who will discuss tech-related topics.
Bucharest Technology Week will start on May 22 and will end on May 28. Besides the Business Summits, the event will also include a Tech Expo and several other events organized by partners under the Bucharest Technology Week umbrella. Find out more here.
https://www.youtube.com/watch?v=H4Z09edx52E
Irina Popescu, irina.popescu@romania-insider.com
Normal