French dairy maker Bongrain takes a a slice of local Delaco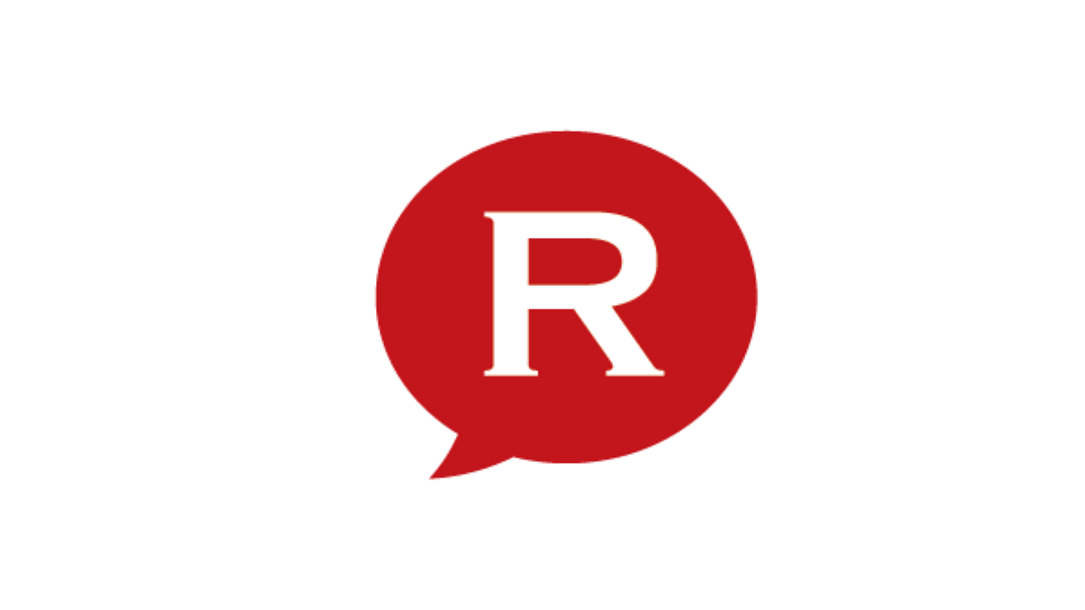 French dairy producer Bongrain has bought into Romanian dairy producer Delaco, the local company has announced, without mentioning the value of the share package taken over. Delaco was set up by Romanian investor Tudor Comaniciu in 1996 as a family business. Delaco now employs 300 people.
Bongrain, which sells the Apetito and Caprice de Dieux brands in Romania, is currently consolidating its business in Central and Eastern Europe. The French company posted EUR 3.2 billion in net sales last year, down on 3.5 billion in 2008, but managed to make a higher profit, of EUR 45.6 million. Bongrain was represented by its CEO Pascal Breton.
Normal