Franklin Templeton gets new Fondul Proprietatea mandate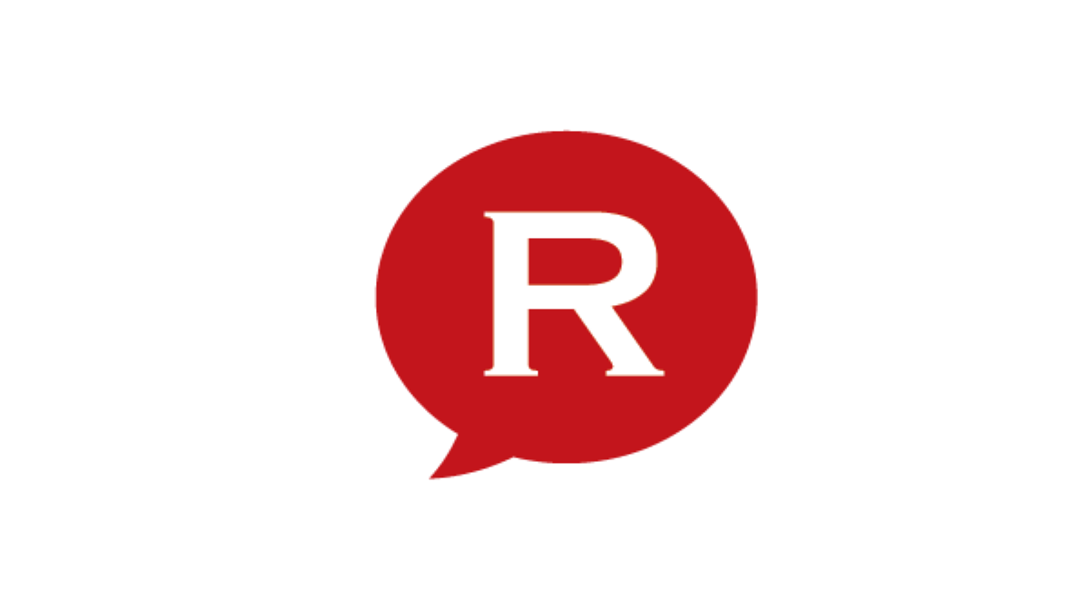 The shareholders of local investment fund Fondul Proprietatea (FP) have approved the renewal of Franklin Templeton's mandate as fund manager for another two years.
Its new term will start on April 1, next year. No other candidate has submitted its candidature until September 4 to manage FP.
Franklin Templeton will get an annual fee of 0.6% of the fund's weighed average market capitalization for managing the fund. The fee will increase to 0.65% or even 0.7% if the manager manages to reduce the discount at which the fund's shares are traded compared to its net asset value per share.
Franklin Templeton will also get a 1% fee for the cash distributions to the fund's shareholders, including share buyback programs and share capital distributions.
Fondul Proprietatea has a capitalization of EUR 1.88 billion while its net assets amount to EUR 2.3 billion. It is the second most liquid issuer on the Bucharest Stock Exchange (BVB).
Franklin Templeton is analyzing its options to sell assets representing 61% of the fund's portfolio, including a 20% stake in state-owned electricity producer Hidroelectrica. The manager is unhappy with the state's back steps in applying corporate governance principles in many of its companies.
editor@romania-insider.com
Normal