This is native content supported by Snagov Club

Four things to check when organizing a successful corporate event near Bucharest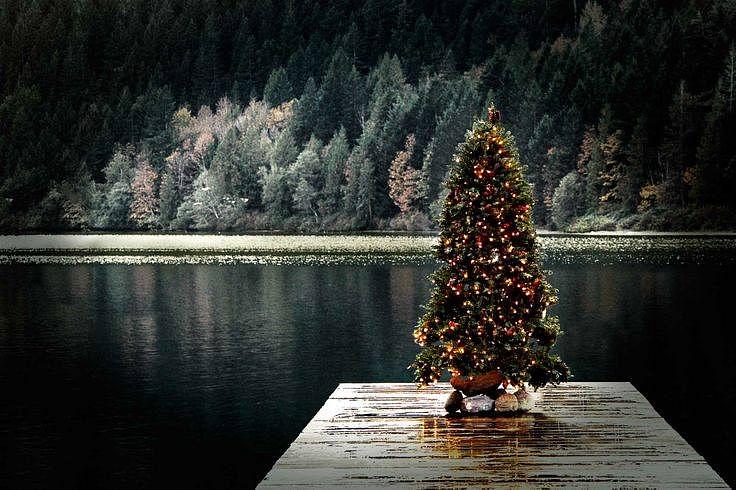 Autumn is the best time for kick off meetings at companies in Romania, followed by an increasingly high demand for Christmas parties.  Corporate events are on the rise in Romania, growing again after a period of stagnation and previous budget cuts for such events.
Multinational companies or small and medium-sized firms all search for ways to combine team buildings with some brainstorming sessions, personal development and relaxation for their teams.
Here's what to have in mind when organizing a corporate event near Bucharest:
1. Location & amenities. A nice hotel and restaurant close to Bucharest bring just half of the success of such an event. Additional activities, such as biking, kayaking, visiting interesting places, access to a pool and a spa will ensure a much better team dynamic. "Most of the meetings we host now also include a relaxation part for team members. Even if they are here for a business meeting and their purpose here is not relaxation, our guests often mention that they just feel away from the city buzz and feel as if they are on a short holiday," says Marius Sucala, manager of Snagov Club, a 5-star hotel near Bucharest. The hotel on the Snagov lakeshore includes a spa, as well as offers boat rides and bike trips through the forest, among others. Make sure the place of your choice has enough space for your business get-togethers - either a meeting room or a space that can be used as such.
2. Food & drinks. Choosing a place which has a restaurant or which can provide food for your group is essential. Decide in advance whether you'd like to have a fixed menu for everyone, or if team members can choose on the spot. "Small groups prefer a la carte options and are very happy that we can provide this service and larger groups go for the buffet options most of the times," says Marius Sucala of Snagov Club. Teams can also join live cooking sessions together with the chefs, which is also a great fun and relaxing activity for the corporate event, Sucala adds. A wine tasting can also be added to the mix.
3. Length of the event. A one-day event, a weekend corporate program or a week-long session? The answer to this question will, of course, depend on your targets and budget. But it will very much decide whether you'd need accommodation for your group, or just meals and entertainment. "For small groups we offer also accommodation. Our 5 star rated hotel has 22 rooms and our guest also have free access to the Snagov Club Spa," says Marius Sucala.
4. Your goal. The mix of activities, the food, the accommodation, will very much depend on the people who join your event, and your goal in organizing it. You could plan management meeting with guests from abroad, who might want to discover things Romania-related, apart from engaging in business meetings. Or you could organize a relaxed weekend for your teams, without any business meetings, in which case live cooking and wine tasting plus spa might be your choice. An autumn kick-off meeting could include a combination of the two. A longer conference might leave less time for relaxation, but still include something relaxing every day. "I think that the idea that attracts most of our guests is the fact that even though we are very close to the city center, they instantly get disconnected while they enter Snagov Club," says Marius Sucala. "Very often we greet our guest back with their families after they have organized a corporate event at our hotel," he adds.
This is native content supported by Snagov Club. 
Normal