Foreign financial groups pour EUR 43 mln into Romanian subsidiaries in H1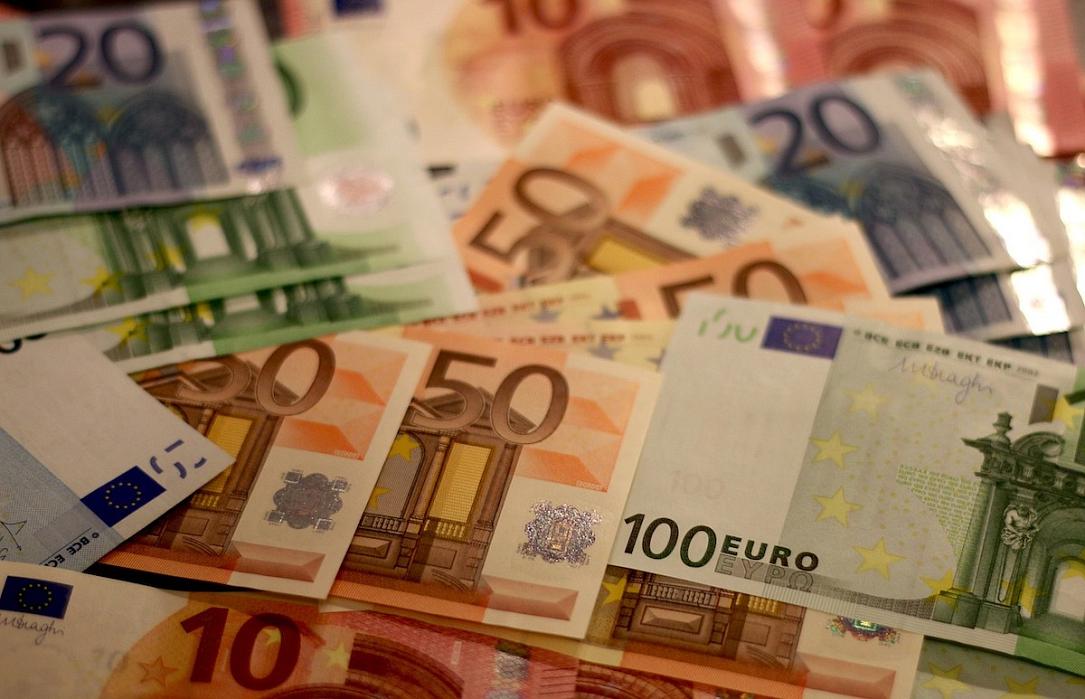 International financial groups increased the capital of their Romanian subsidiaries by EUR 43.1 million in the first half of the year, up 20% compared to the same period last year, according to data from the Trade Registry - ONRC quoted by Profit.ro.
Life insurer and pension fund manager Metropolitan Life received the largest capital infusion - EUR 14.3 mln, followed by insurer Omniasig Vienna Insurance Group - EUR 8.9 mln.
In June, local lender Romanian Credit and Investment Bank (BRCI) received EUR 7.23 mln from its new owner, and Credit Agricole Bank Romania got EUR 3 million.
Non-bank financial company IFN Business Microcredit received EUR 5.95 mln new capital in two tranches (EUR 4.97 mln in January and nearly EUR 1 mln in February).
At the same time, Business Lease Romania received a contribution of EUR% 2.05 mln to its share capital (EUR 1.68 mln in January and EUR 370,800 in March).
Other local financial companies that received capital from their foreign owners in H1 are IFN Guarantee and Credit Fund, Simplu Credit IFN, and Mikro Kapital IFN.
(Photo: Pixabay)
editor@romania-insider.com
Normal