Romania's Fondul Proprietatea prepares new buyback offer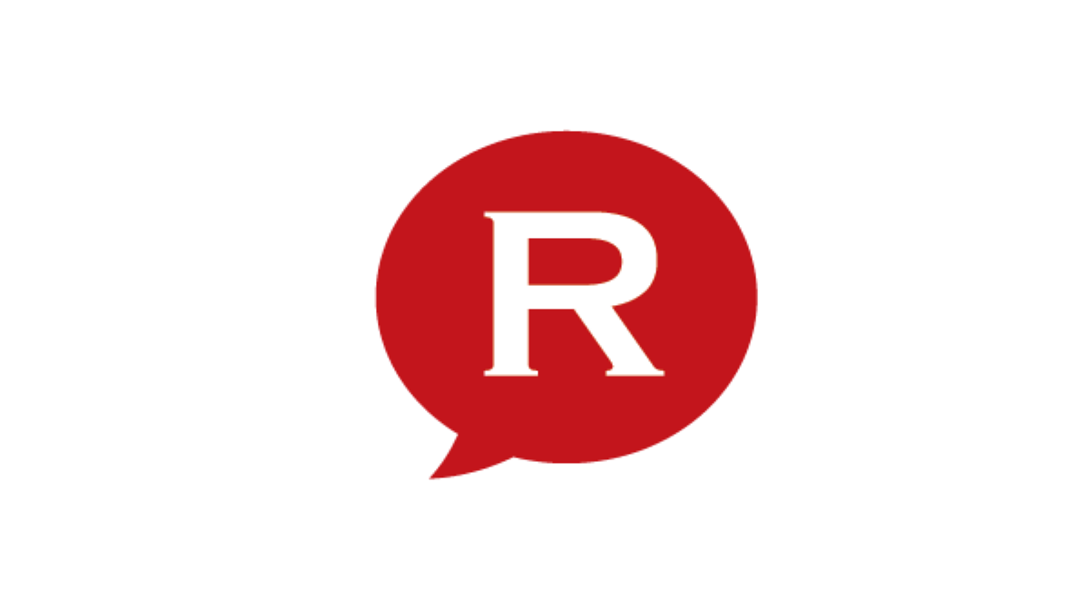 Franklin Templeton, local investment fund Fondul Proprietatea's manager, wants to launch a public offer to repurchase up to 640 million of its shares.
The current market value of the share package to be repurchased via this operation is EUR 125 million. This is the fund's fourth buyback offer and is part of the seventh share repurchase program, which started in October 2015.
Franklin Templeton appointed Wood & Company Financial Services as an intermediary for the acquisition of shares and plans to appoint Goldman Sachs International and WOOD & Company Financial Services to manage the buyback offer. The Bank of New York Mellon will be appointed Tender Agent for the acquisitions of global depository receipts.
The investment fund still needs to get the approval of the Financial Supervisory Authority (ASF) before announcing the price and launching the offer. Fondul Proprietatea has a capitalization of RON 9.53 billion (EUR 2.1 billion).
Fondul Proprietatea sets price for OMV Petrom offer, gets EUR 170 mln for a 6.4% stake
editor@romania-insider.com
Normal