Fondul Proprietatea plans to bring Engie Romania on the capital market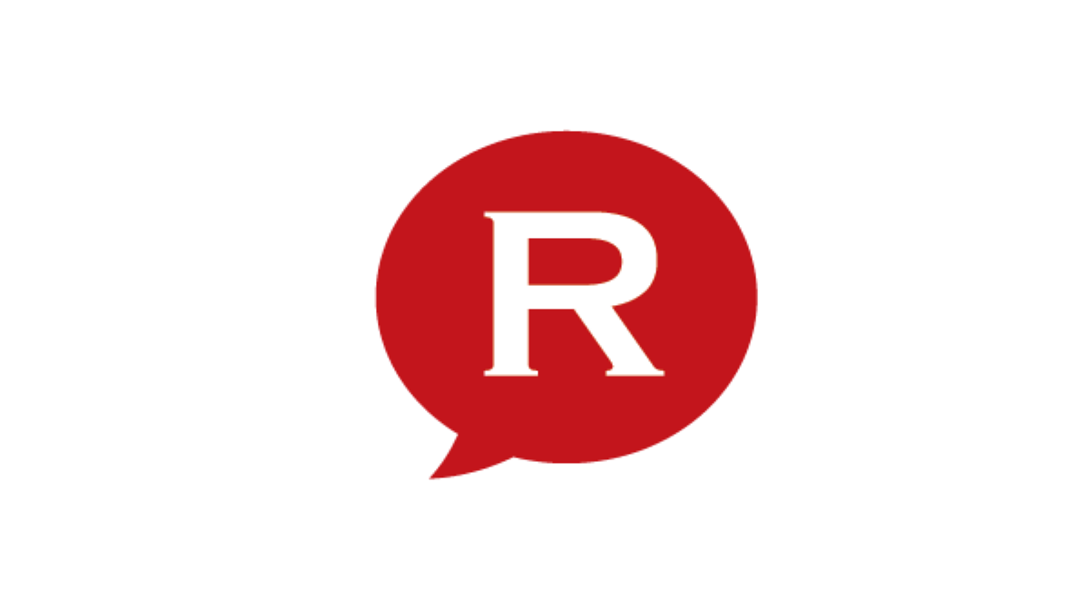 Romanian investment fund Fondul Proprietatea (FP) is talking to investors about selling parts of its holdings in Hidroelectrica, the biggest power producer in Romania, and Salrom, the country's only salt producer, according to the fund's manager Johan Meyer, who is also CEO of Franklin Templeton Investments Romania.
The fund has also proposed French group Engie to list its Romanian subsidiary on the local capital market, Meyer said, according to local Agerpres. Fondul Proprietatea is also a shareholder in Engie Romania.
"In Hidroelectrica's case, we have started an evaluation process of the investors' interest through Citi and UBS. In the last months, we have been talking to potential investors and we hope to come with an update on the progress in November or December," Johan Meyer said after the fund's general shareholders' meeting on November 14.
Fondul Proprietatea holds 20% of Hidroelectrica's shares and has been waiting for the Romanian state to list the company on the Bucharest Stock Exchange, but Meyer says chances of this happening are slim without political support. The fund was also hoping to list in 49% stake in Salrom but says its plans have been affected by the frequent management changes. The Romanian state holds 51% of the company's shares.
Fondul Proprietatea is also hoping to convince Engie Romania shareholders to list the company on the Bucharest Stock Exchange, which would make its 12% stake in the company more liquid. The Romanian state is also a minority shareholder in the company, which is part of French group Engie.
Fondul Proprietatea had net assets of EUR 2.12 billion at the end of September and its shares were trading at a discount of over 30% compared to the NAV. The fund's biggest shareholders are U.S. fund Anchorage Capital, with a 6.7% stake, and NN Group, with over 5%.
editor@romania-insider.com
Normal