First edition of Romanian Film Weeks to be held in Cinéma Odyssée, Strasbourg this fall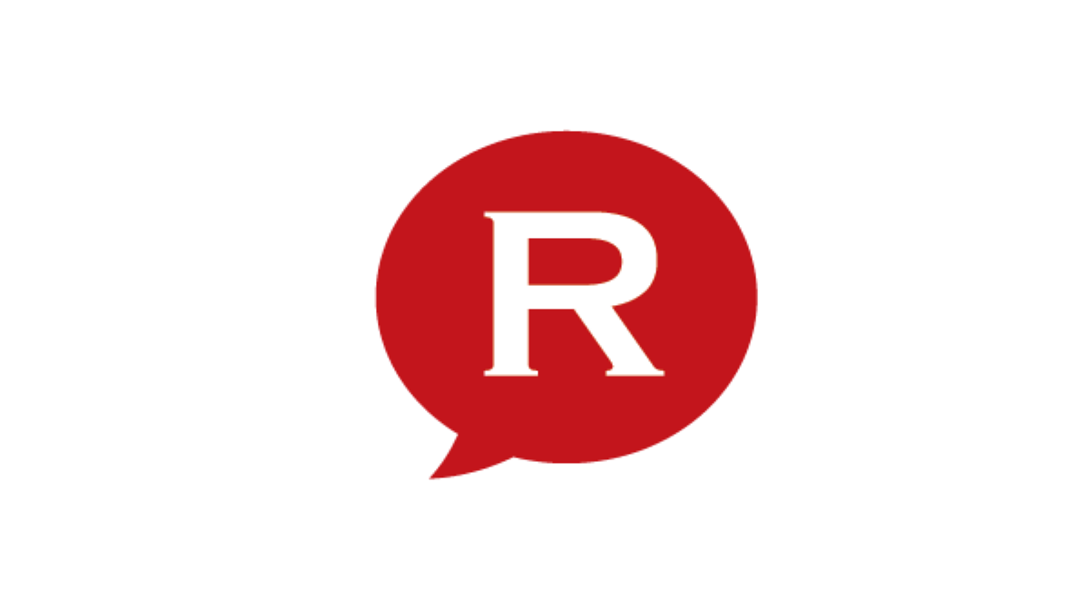 For the first time, the Romanian Film Weeks will be shown in Strasbourg, France, between September 19 and October 9 this year. The event is in honor of the twentieth anniversary of the Cinéma Odyssée in the French city, according to a press release from Romania's Cultural Institute in Brussels.
During the event, audiences in Strasbourg can watch three original Romanian films: " Legaturi bolnavicioase" (Love sick) directed by Tudor Giurgiu, "Ryna" by Ruxandra Zenide and "Calatoria lui Gruber" (Gruber's Journey) directed by Radu Gabrea.
Also included in the event are some of the most popular Romanian films, such as "Amintiri din Epoca de Aur 1 si 2" (Tales from the Golden Age 1 and 2) written and directed by Cristian Mungiu, "How I spent the End of the World" directed by Catalin Mitulescu and "Nunta Muta" (Silent Wedding) by Horatiu Malaele.
The first edition of the Romanian Film Weeks in Strasbourg is organized by the Romanian Cultural Institute in Brussels, in partnership with the Association of Romanian Students Strasbourg (ADERS) which, since 2004, has promoted many cultural projects in the city and the surrounding Alsace region.
The Cinéma Odyssée  movie theater originally opened in 1913, but was first called l'Union Theater. It is one of the oldest cinemas still in use in the world. In the late 50s it was renamed as Le cinéma ABC, a name it kept until its closure in 1986. In 1992 with the help of the authorities, the theater reopened as a multifunction cultural space under its present name Cinéma Odyssée.
Ioana Toader, ioana.toader@romania-insider.com
Normal