Labour shortage and how to find employees in Romania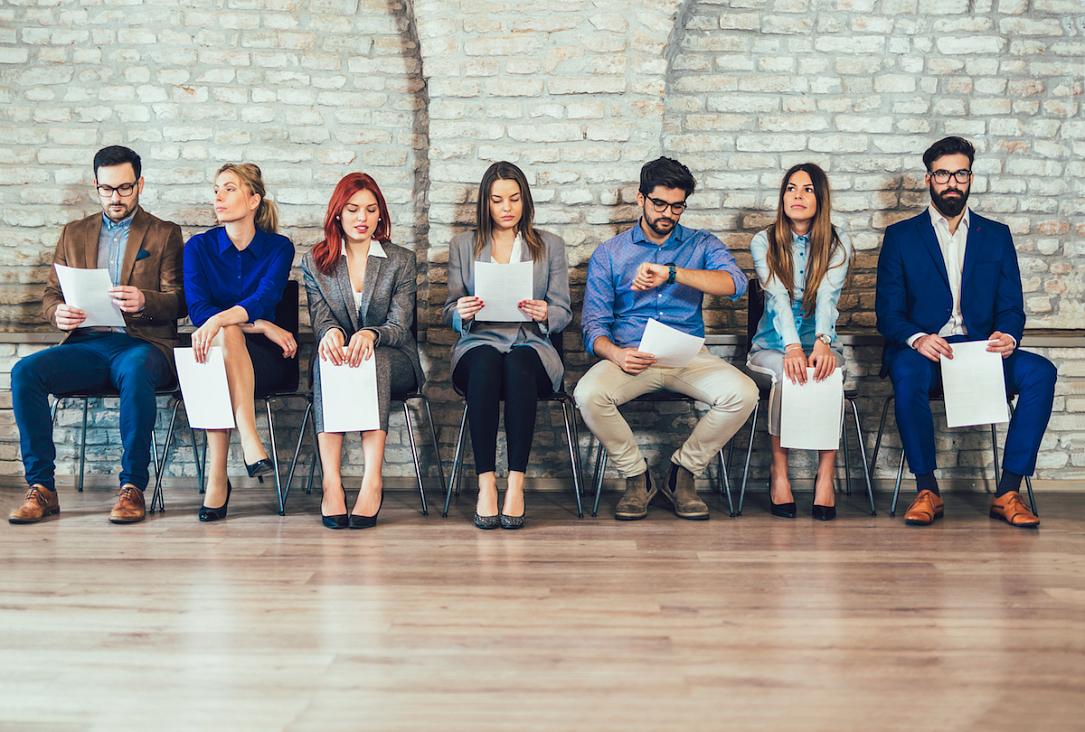 The economic recovery after the crisis ten years ago, as well as the massive migration of Romanian workers to Western European countries, have generated the largest labor shortage in recent history on the local market.
Employers are forced either to offer consistent wage packages – which include higher salaries and bonuses, but also flexibility and other benefits such as health insurance, private pensions or profit-sharing - or to look for workers outside the country.
Romania has a workforce deficit of one million people, and the Government is considering eliminating taxes to simplify access for foreign workers on the local market, finance minister Eugen Teodorovici recently said.
Employers in Romania are willing to consider 15% higher wages to attract talent, according to the Randstad HR Trends, Romania 2018 study. More than two-thirds (71%) of the companies plan to hire for permanent jobs, and most of the available positions are in sales, production and IT. Most companies (94%) complain about the candidates' lack of qualification.
"A competitive wage package is considered the most important factor in attracting top talent by 74% of surveyed employers. It is closely followed by a good work-life balance and a high level of job security. A strong employer brand and a clear mission with a profound purpose are also considered to be important by over 35% of respondents. A non-competitive payroll is considered the main reason why companies fail to attract talent. This is followed by poor leadership and lack of opportunities for career development within the company", the report notes.
More foreigners for local labour market
Given the increasing shortage on the local market, employers are bringing more and more employees from abroad, especially from Asian countries, with a living standard below Romania. Local companies in sectors such as HoReCa, manufacturing, industry, agriculture, construction and services have hired foreign workers from non-EU countries in recent years, most of them coming from the Philippines, Nepal, Vietnam, India, Indonesia and Thailand, according to a Smartree analysis.
The reasons why Romanian employers used to this strategy are diverse and include the migration of certain social categories in Romania to more developed Western countries, falling birth rates in recent years, the changes that new technologies bring in different fields, and the inability of the education system to fit the needs of today's employers.
Under these circumstances, the Government approved, at the beginning of this month, a decision to double the number of permanent non-EU workers that can be hired in Romania this year from 4,000 to 8,000. The Government also increased the quota for foreigners sent to work for their parent companies' local subsidiaries, from 1,200 to 5,200.
The decision comes to address the labor force shortage in some economic sectors. Over 31,000 available jobs have remained unoccupied this year and local companies have already hired the maximum number of foreign workers they were allowed to hire.
On the other hand, according to the Job Index, launched by the Olx ads site, being a driver is the most wanted occupation of the moment in Romania. Employers need almost a month to fill in a position.
The fastest jobs to fill are for housekeepers (where the average job vacancy is 12 days), cashiers - commercial workers (15 days), events and entertainment (16 days) and administrative staff - assistants (17 days). IT and Telecom jobs are the most difficult to fill, and the average closing time of an ad reaches 52 days.
How to find employees in Romania
Recruitment methods have changed radically in recent years, along with technological development. Specialized job sites are still the most used by both employers and those looking for work. Companies can advertise their open positions on our Careers page here, powered by SmartDreamers. 
But given the tough competition in the labor market, it is even more important how companies introduce themselves to their future employees: their employer branding. Employers are in a continuous talent race, and marketing is one of the core components in recruiting because employees are attracted to the brand.
Companies are constantly looking for new things to attract talent: updating the Career section on the websites or their social media pages, taking part in job fairs, using recruitment technology (dedicated applications, interactive sites), upgrading their employment branding on local and international media.
Find out how to boost your employer branding to find foreign language speakers on Romania-Insider.com. 
In addition to wage packages, flexibility, and good working conditions, today the young generation want to work for a brand, be part of a culture, and feel their workplace like as a second home. The employers who will meet these requirements will not only earn good employees but also long-term brand ambassadors.
photo source: Adobe Stock
Normal