Famous Romanians: Ilie Nastase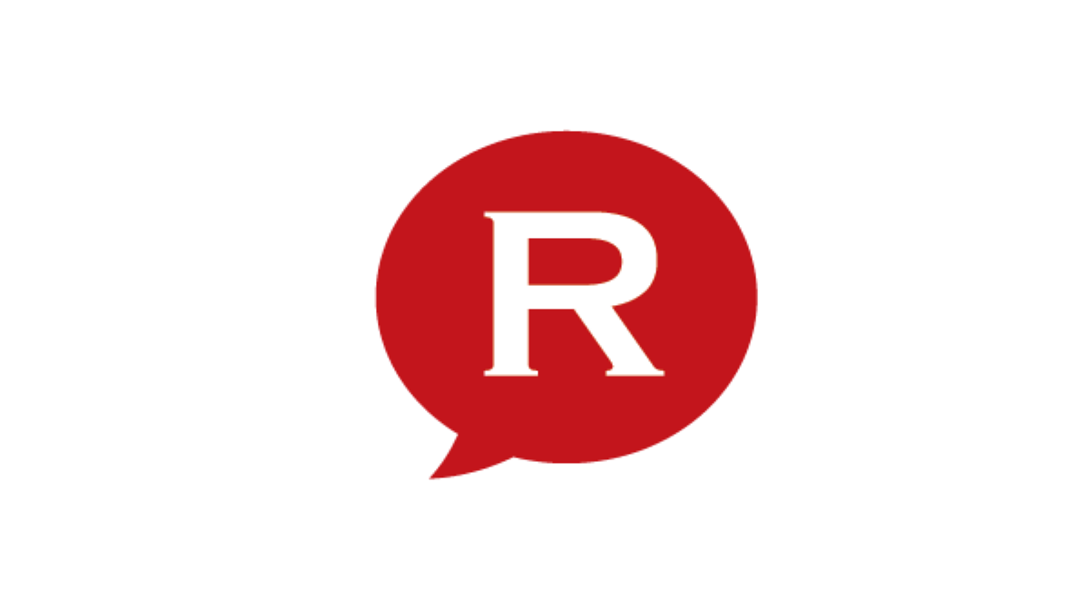 Ilie Nastase was the first famous Romanian tennis player. His colorful personality and the spectacular playing style earned him nicknames like "Nasty", or "Bucharest Buffoon". In 1973, he made sports history when he was ranked as the world's No.1 player in professional tennis. By Alexandra Fodor Ilie Nastase was born on July 19, 1946, in Bucharest, Romania. At the beginning of his career in 1966, he traveled around the world competing alongside Ion Tiriac. On April 16, 1967, Nastase won his first tournament at Cannes. His first final at an important tournament was in 1969 in Stockholm, where he defeated Tony Roche and Stan Smith. Ion Ţiriac is a Romanian former tennis player and businessman.-Sports career:Ţiriac first appeared on the international sports scene as an ice hockey player on the Romanian national team at the 1964 Winter Olympics. Shortly after that he switched to tennis as his main sport. He was one of the few players who have had an effective offensive and a defensive lob off both his forehand and backhand. His major weakness was a periodic loss of concentration, especially during high-pressure matches such as the 1972 Davis Cup final against Stan Smith and the 1976 Wimbledon final against Björn Borg. His career reached international fame in the '60s. From 1966, he began to play in Davis Cup, reaching the final three times in 1976, 1971 and 1972. (His Davis Cup record of 110 wins and 35 losses in 51 ties is the second best of all time) He won the Masters tournament four times in 1971, 1972, 1973, 1975, U.S Open in 1972 and 1975, French Open in 1970 and 1973 and Wimbledon in 1973.
In 1977, Năstase finished ninth in the ATP rankings. He was a quarter-finalist at Wimbledon and the French Open and took part in the World Championship Tennis Finals. In 1978, he was still one of the 20 best players. He retired from professional tennis in October 1985 at the age of 39 after playing in the tournament in Toulouse. Ilie Nastase was the first professional sports figure to sign an endorsement contract with Nike in 1972. He was the first player to become the World No. 1 in the ATP Computer Ranking from August 23, 1973 to June 2, 1974. In 1976, he was the first European to exceed $1 million in career prize money, and had a career total of $2,076,761. The same year he played World Team Tennis for Hawaii and in 1977-78, for Los Angeles leading L.A. to the league title in 1978 as player-coach. He was incouded into the Tennis Hall of Fame in 1991. In 1996, he maked an unsuccessful run for mayor of Bucharest. In 2000, the President of Romania awarded Ilie Nastase the national order "The star of Romania" in rank of officer. In 2005, Tennis Magazine ranked him as the 28th best player in the top of the greatest tennis players of the past 40 years. In March 2009, Ilie Nastase was made a knight of the France's Legion d'honneur. ATP about Ilie Nastase
No player in history has been more gifted or mystifying than the Bucharest Buffoon, Ilie Nastase, noted both for his sorcery with the racket and his bizarre, even objectionable behavior. He was an entertainer second to none, amusing spectators with his antics and mimicry, also infuriating them with gaucheries and walkouts. Despite a fragile nervous system and erratic temperament, Nastase - a slender 6-footer, quick, leggy and athletic - could do everything, and when his concentration held together he was an artist creating with great originality and panache.
(photo source: ATP)
Related articles by Zemanta
Normal