Famous Romanian yoga guru to be extradited to Romania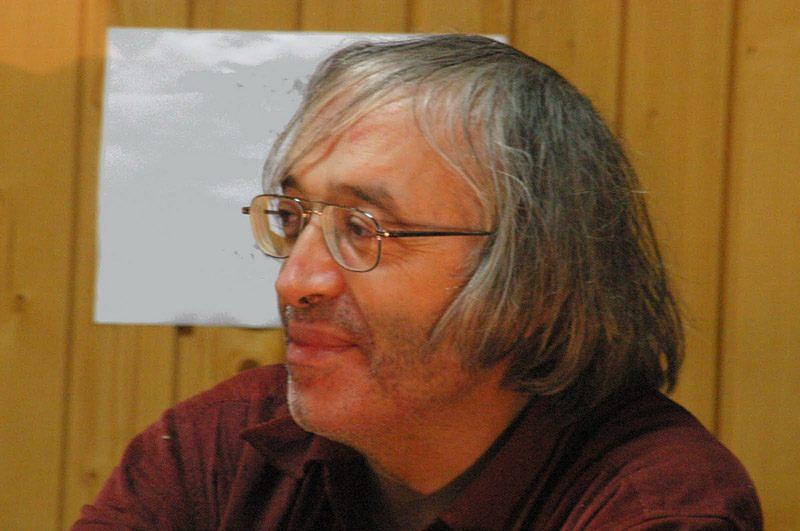 French judges recently rejected the appeal filed by Romanian yoga guru Gregorian Bivolaru, the leader of the Movement for Spiritual Integration in Absolute (MISA), and ordered his extradition to Romania.
The court decision is final, reports local Digi24. Thus, in the coming period, the Romanian and French authorities will send Bivolaru back to Romania.
The famous Romanian guru, who was also placed on Europol's most wanted list, was arrested in France in late-February this year. The Romanian authorities asked for his extradition, as he is to serve a six-year prison sentence in Romania for sexual intercourse with a minor. The High Court of Cassation and Justice ruled the sentence in June 2013.
Gregorian Bivolaru left Romania in the summer of 2004, after being indicted, and received political asylum in Sweden in 2005.
Bivolaru started practicing yoga at the age of 17 and soon after he also started teaching yoga. He founded MISA in early 1990 as a non-profit association, which had a declared socio-professional, philosophical and educative aim, hoping to increase the spiritual level of people by spreading yoga knowledge and practice. The organization is well known for attracting thousand of people to the yoga spirals organized in Costinesti and Baile Herculane in Romania.
Human Rights Court: Romania must pay EUR 291,000 to controversial yoga group members
Irina Popescu, irina.popescu@romania-insider.com
Normal