European Human Rights Court rejects Romania's appeal in secret CIA prisons case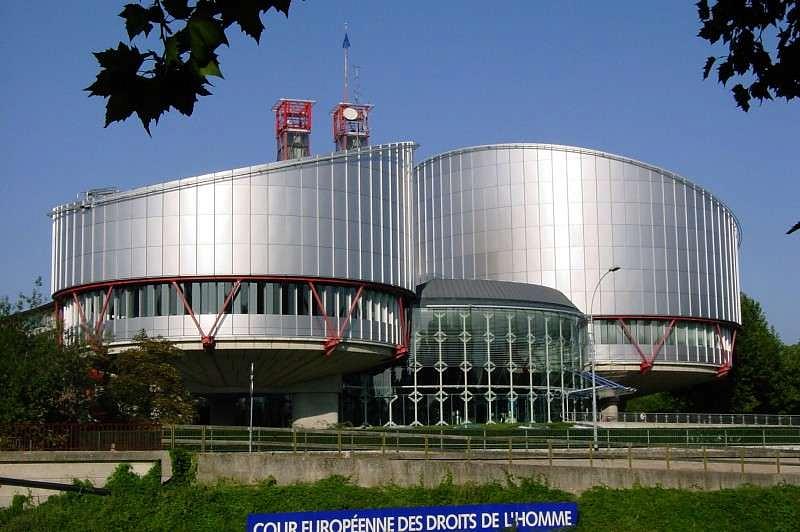 The European Court of Human Rights (ECHR) rejected on Tuesday, October 9, the appeals filed by Romania and Lithuania against the Court's rulings regarding their participation in the CIA secret prisons program, Emerging Europe reported.
In late-May this year, the ECHR said Romania had hosted a secret detention facility of the United States Central Intelligence Agency (the CIA) between September 2003 and November 2005.
The ruling was made in the case in which terror suspect Abd Al Rahim Husseyn Muhammad Al Nashiri said Romania let the CIA take him to the secret prison on its territory and torture him. Al Nashiri had been detained there for about 18 months. Meanwhile, suspected Al-Qaeda operative Abu Zubaydah alleged the same treatment was applied to him in Lithuania. Both countries were ordered to pay EUR 100,000 to the defendants.
The ECHR also recommended that Romania should clarify the circumstances in which Al Nashiri had been brought to Romania, his treatment there and his removal, and bring to a close the criminal investigation as soon as possible. The investigation should also aim to identify and, where appropriate, punish those responsible.
Both the Romanian and Lithuanian authorities have denied the existence of secret CIA prisons on their territories.
Irina Marica, irina.marica@romania-insider.com
Normal