Erste group appoints new chief risk officer at Romanian BCR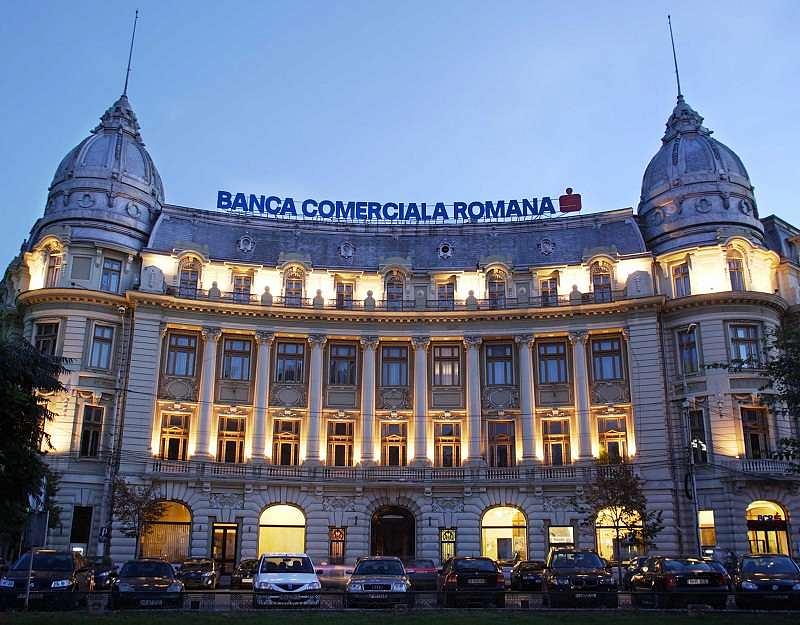 Austrian bank Erste Group has appointed Austrian-born Bernhard Spalt as chief risk officer of its local subsidiary BCR.
Spalt, who built the strategic risk management department within Erste at the beginning of 2000s, will replace Jon Locke.
Locke has taken over a job with a different company. Erste thanked him for recalibrating risk management in a period of profound transformations for the bank.
Bernhard Spalt joined Erste Group in 1991. Between 1999 and 2002 he was responsible for the management of non-performing loans in the Czech Republic. He was Chief Risk Officer of Erste Group between 2006 and January 2012.
Normal