Bucharest hotel partners with Hong Kong startup to offer guests 'handy' mobile travel solution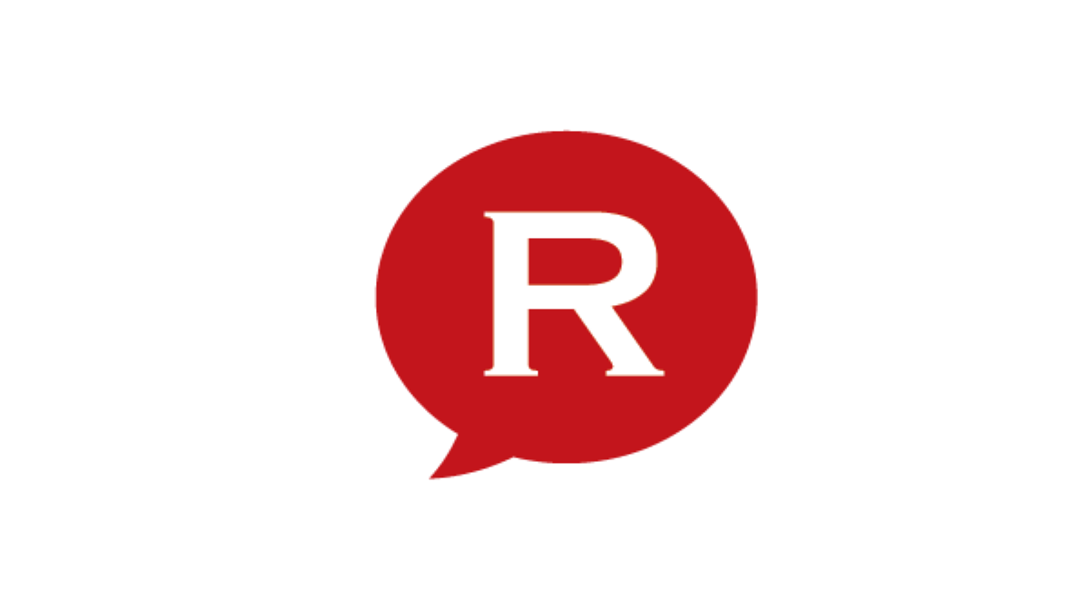 Tink Labs Limited, one of Hong Kong's most successful startups that aims to revolutionize travel and tourism, announced that it has partnered with Bucharest's Epoque Hotel to offer its mobile travel solution handy to the hotel's guests.
The announcement follows Tink Labs Limited's latest round of funding, from which it has received USD 125 million to support its global expansion. Investors included FIH Mobile, Sinovation Ventures and Cai Wensheng.
Tink Labs' flagship innovative smartphone handy is a complimentary amenity integrating with hotel services and offering travelers unlimited connectivity on the go, as well as tailored travel guides. Starting August 2017, the guests of Epoque Hotel in Bucharest can also enjoy the free connectivity and services provided by this solution.
The handy service is already available in 100,000 rooms, having helped over 10 million global travelers to stay connected across 20 cities. The service is a partner of other leading hotel groups such as Ritz-Carlton, Intercontinental, and Sheraton.
"After proven success with our partners in international markets from Hong Kong to London, we are very excited to partner with Epoque Hotel to offer more traveler-friendly experiences for their customers via handy," said Terence Kwok, founder and CEO of Tink Labs. "We believe that keeping guests connected to their destinations is crucial to delivering an enriched experience for the traveler, hotelier and the city itself as a tourist destination. That is why we plan to offer handy to travelers in dozens of new markets in the year ahead."
handy is a mobile travel solution that combines the functionality of a personal smartphone and hotel services into one fully integrated device. Each handy smartphone is customized for the hotel and provides travelers with free unlimited Internet, local and international calls, as well as an interactive city guide and one-click access to the hotel's concierge and amenities.
Epoque Hotel is a five-star boutique hotel located close to Bucharest's Cismigiu Park. It expects a turnover of EUR 2.6 million this year, up from 2.4 million in 2016.
Irina Marica, irina.marica@romania-insider.com
Normal