eJobs survey: Most Romanian employees will spend May 1 at home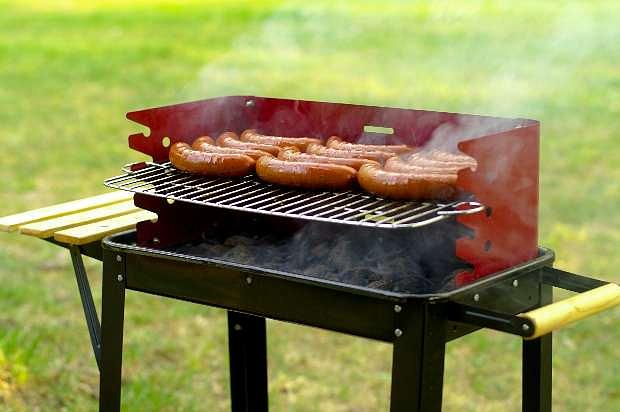 Three out of five employees who will benefit from a day off on May 1 will spend this mini-break at home or outdoors, most of them allocating a budget of less than RON 200 (EUR 45) per person for activities in this period, according to a study by online recruiting platform eJobs.
Thus, 41% of those who benefit from a day off on May 1, the Labor Day, will stay at home with their families and friends, while 21% will go outside, in the parks or in places where they can make a barbecue.
Meanwhile, two in ten employees decided to go to seaside or mountain resorts, with the seaside being the first option of most young people. Moreover, those who chose to spend May 1 in resorts also allocated a higher budget. Thus, those who prefer to go at the seaside are expected to spend between RON 500 (EUR 110) and RON 1,000 (EUR 220) per person, and 41% of those who choose mountain resorts allocate a budget of RON 200 – 500 per person (EUR 45 – 100).
When it comes to those who will spend May 1 abroad, the budget amounts to more than RON 2,000 (EUR 440). However, their number is quite small, as only 3% of respondents said that they would spend the May 1 mini-holiday in other countries.
Meanwhile, 19% haven't made any plans for this period.
The study was conducted online between April 16 and April 26, on 546 people aged 18-55.
May 1 mini-break: Romanians can share their rides to the seaside with the new Uber service
Irina Popescu, irina.popescu@romania-insider.com
Normal