The Economist: Romania will record the highest economic growth in the EU in 2017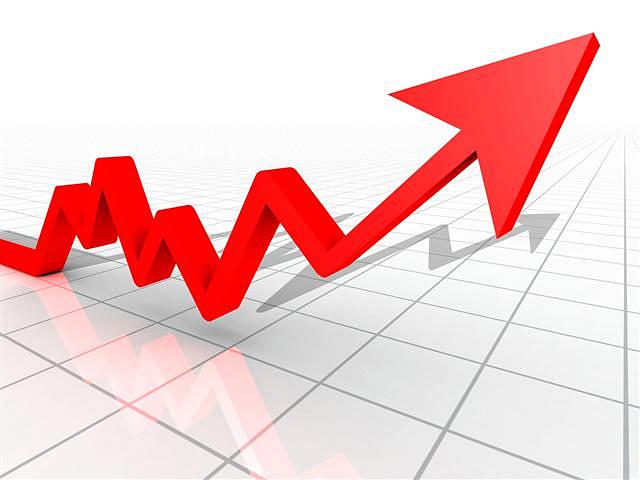 English-language weekly news magazine The Economist estimates that Romania's economy will increase by 3.4% in 2017, the highest growth rate in Europe, mainly supported by consumption, reports local News.ro.
Its report "The World in 2017" shows that Romania's budget deficit will exceed the ceiling of 3% of the GDP, reaching 3.2%. The inflation rate will amount to 2.2%.
Romania would reach a GDP per capita of USD 10,335 as nominal value. Adjusted to the purchasing power, the GDP per capita would total USD 24,780.
Second after Romania, Turkey will have an economic growth of 3.3%, followed by Bulgaria (3.2%), and Ireland (3%), according to "The World in 2017" report.
Poland's GDP growth will reach 2.9% whereas Hungary will see an economic growth of 2.4%. In the Czech Republic, the GDP will grow by 2.5%, according The Economist.
EU's large economies will record only modest growths. The British magazine predicts a growth of 1.3% in Germany, 1.1% in France, 0.9% in Italy and only 0.6% in the UK.
The Economist also writes that the number of public employees in Romania is "excessive".
IMF expects Romania to have the highest economic growth in Europe in 2016 and 2017
Normal