Drone fragments found on Romanian territory similar to those used by Russia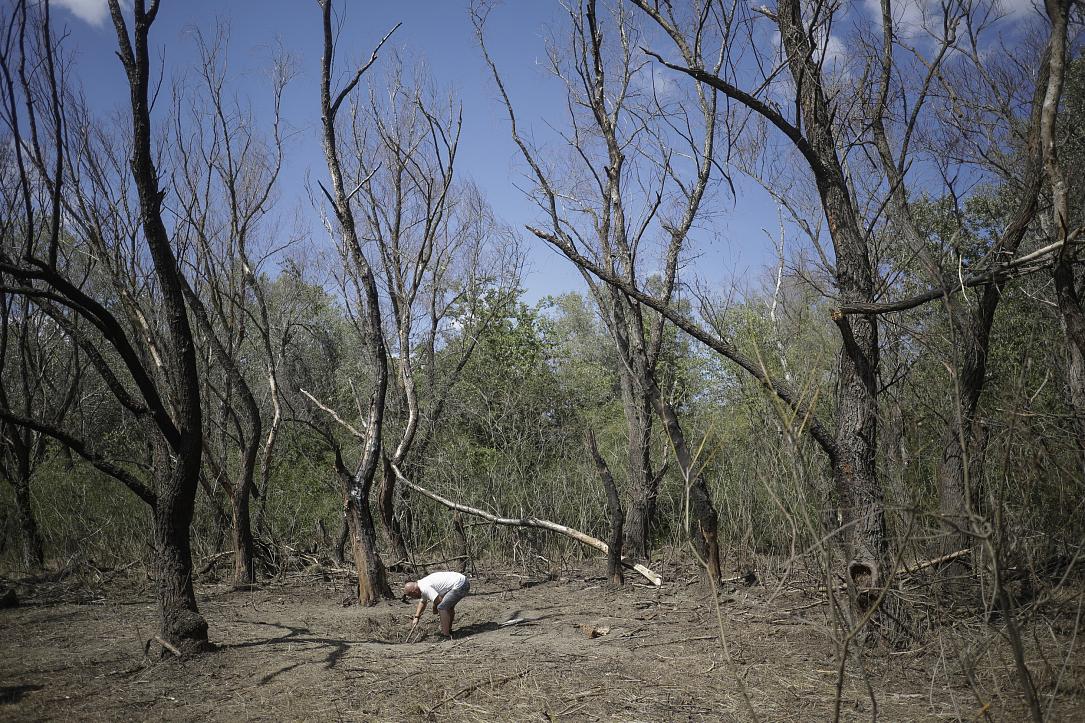 In its most recent update, Romania's Defence Ministry said that the drone fragments found on Romanian soil on September 13 are from "a drone similar to those used by the Russian army."
On Wednesday, local authorities in Tulcea received calls of possible drone impacts in the county following an attack on Ukrainian ports near Romanian territory. The Ministry of Defence's team sent on the ground to collect and analyze the fragments noted that they were from a drone similar to those used by Russia. 
The fragments were found near the commune of Nufăru in Tulcea county, Romania, following a Russian attack on the neighboring Ukrainian ports on the Danube.
"The Ministry of National Defence (MApN) reiterates that the Russian Federation's attacks on the port infrastructure of Ukraine on the Danube, executed near the border with Romania, are unjustified and in profound contradiction with international law," MApN added, cited by News.ro.
Romania's Foreign Ministry, in turn, announced that it has informed and is consulting with NATO allies regarding developments at the border between Romania and Ukraine, including the drone fragments that ended up on Romanian territory. The Ministry of Foreign Affairs said that it would urgently summon the head of the Russian diplomatic mission. 
NATO spokesperson Dylan White stated, following the announcement from the Ministry of Defence that the fragments found in Nufăru are from a drone similar to those used by the Russian army, that the ambassador of Romania has informed NATO allies about Russia's ongoing attacks on Ukrainian port infrastructure near Romania. He also mentioned that "NATO does not have information indicating any intentional Russian attack against allied territory," and noted that the alliance continues to monitor the situation and remains in solidarity with Romania, according to News.ro.
(Photo source: Inquam Photos | Ovidiu Micsik)
Normal