Romanian SocDem leader: Anything is possible if president doesn't dismiss DNA head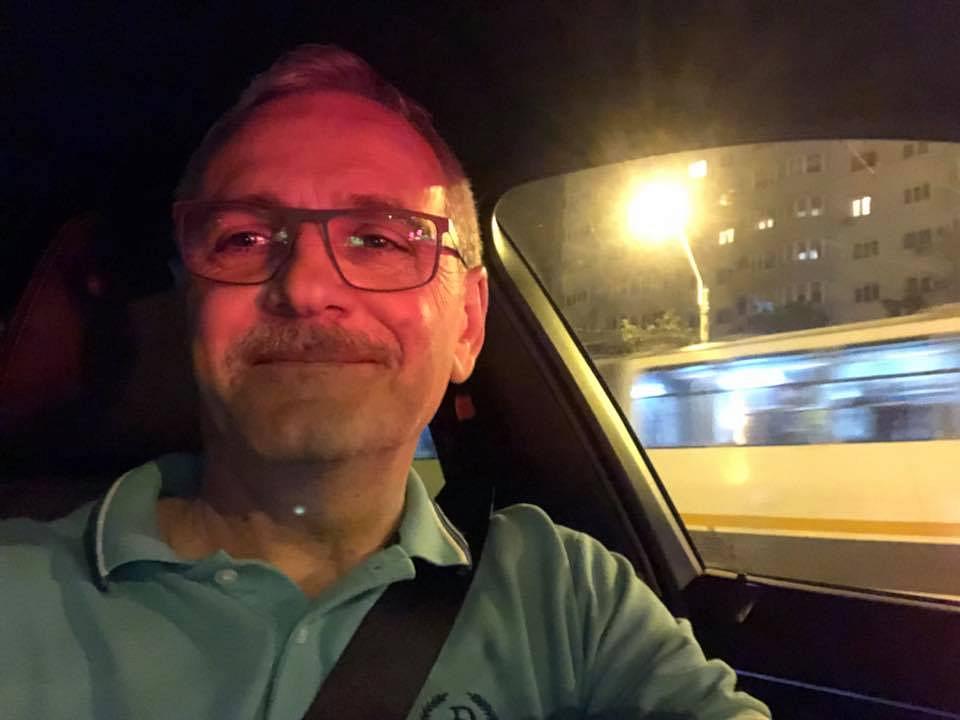 If president Klaus Iohannis makes "the fatal mistake" of not following the Constitutional Court decision regarding the dismissal of the chief anticorruption prosecutor Laura Codruta Kovesi, the Social Democrat Party (PSD) will make use of all the means at its disposal, the PSD leader Liviu Dragnea said in a TV interview, quoted by News.ro.
At the end of May, the Constitutional Court (CCR) ruled on the existence of a constitutional conflict between the Presidency and the Government due to president Klaus Iohannis' refusal to revoke the chief prosecutor of the National Anticorruption Directorate (DNA).
In February, justice minister Tudorel Toader asked for the dismissal of the DNA head over 20 intolerable acts and facts related to her activity. Iohannis said he would not dismiss the DNA chief prosecutor, arguing that the justice minister's arguments hadn't convinced him.
"We cannot allow a CCR decision to not be applied and we will use everything at our disposal, from a civic point of view, a legal point of view, a constitutional and a parliamentary point of view. Anything can happen," Dragnea said, when asked if the PSD would trigger the procedure to suspend the president.
Dragnea also said that Kovesi broke the Constitution and, if president Iohannis breaks it too, "PSD will need to act regardless of what happens."
"The situation we are in and the intensity of this new fight leaves us no degree of freedom to take a step back," the PSD leader said.
He made the statements following the June 9 rally that the PSD organized to protest against the so-called shadow state and the abuses in justice. About 150,000 people attended the protest. The Social Democratic Party (PSD) and the Alliance of Liberal and Democrats for Europe (ALDE) brought to Bucharest their supporters from all over the country. The protesters had banners with slogans against president Klaus Iohannis and the DNA chief Laura Codruta Kovesi.
In the same TV interview Dragnea spoke of how Romania's foreign partners should take responsibility for "encouraging and partially financing this shadow state," Digi24 reported.
"We also wanted to show [e.n. the protest] our foreign partners, because after the Revolution, all our partners, NATO, EU told us and promised us that they would teach us democracy, because we did not know it.. Coming from communism, we needed to learn democracy from them. I say that the foreign partners should take this responsibility: that they encouraged, even partially financed this shadow state and this detestable system. That they supported it publicly, several times, and they should take this responsibility, because democracy doesn't work like this in their countries. In their countries there are no secret protocols, justice is not done on TV, there are not arrests for show," he said.
Romania's Constitutional Court motivates decision on DNA chief dismissal
Soc.Dem. leader: The fight against corruption in Romania has gone too far
Normal