Romanian automation software producer opens center in France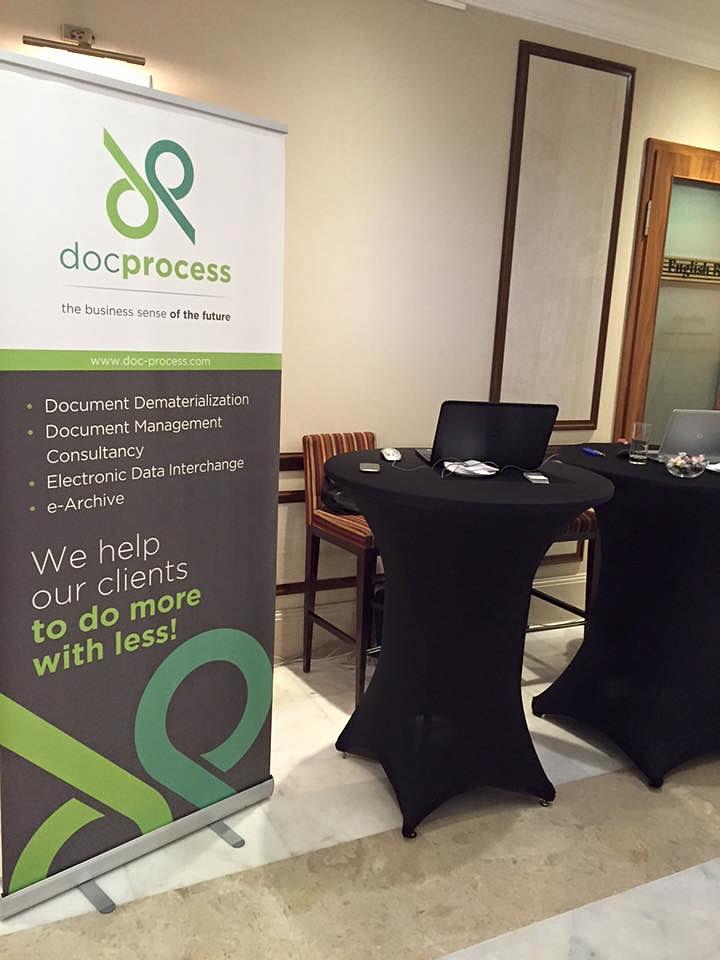 Docprocess, a Romanian company that produces automation software for companies, has opened a research and software development center in Grenoble, France.
The company has invested EUR 600,000 in this new center, from its own funds, and aims to develop its business internationally.
Docprocess is owned by Romanian entrepreneurs Liviu and Daniela Apolzan. Liviu Apolzan said he founded the company in 2005, after working for 15 years in the IT sector in France. The company started with consultancy services but then developed its own document management platform for companies. It now has 50 employees in Romania and France and plans to increase its team to meet the global ambitions.
Docprocess clients are shared service centers, business process outsourcing firms and big companies that aim to automatize some processes to increase their efficiency and productivity. Over 3,200 companies worldwide use the company's platform.
(photo source: DocProcess on Facebook)
Normal