Romanian telco group DIGI posts 16% stronger profit in Q1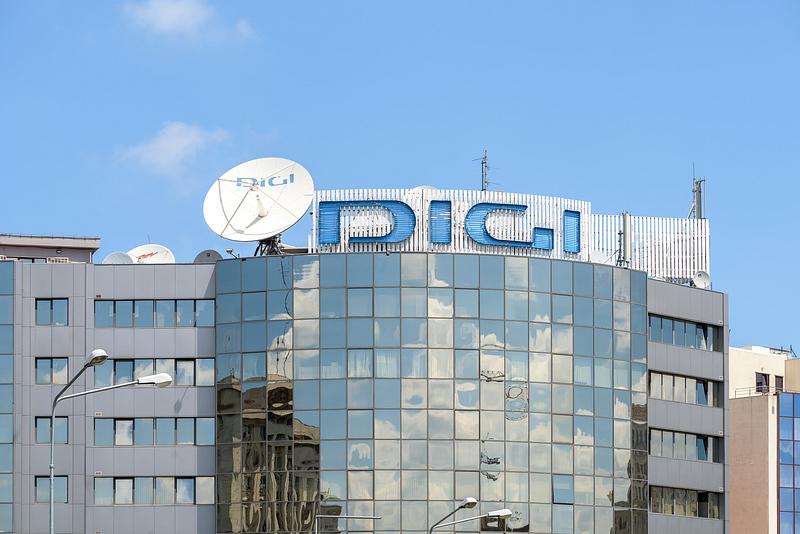 BVB-listed telecom group Digi Communications (BVB: DIGI), with operations in Romania, Italy and Spain, announced in a note to investors that its financial and operational performances improved in the first quarter compared with the same period of 2021.
The Group's net profit rose by 16% YoY to EUR 27 mln in the quarter.
"DIGI delivered another strong earnings performance in the first quarter of 2022. Following the successful sale of our Hungarian operations, we concentrated our efforts on the legacy markets: Romania, Spain and Italy. We are also looking at opportunities beyond," said Serghei Bulgac, CEO of Digi Communications.
The Group's consolidated revenues from continued operations grew by 21% in Q1 of FY22 to EUR 361 mln. Adjusted EBITDA (including IFRS 16) marked an increase of 9.5% YoY, up to EUR 124 mln. Adjusted EBITDA (excluding IFRS 16) grew by 6.1% to EUR 105 mln.
In January 2022, the Group successfully completed the transaction regarding the sale of its Hungarian operations for a total amount of EUR 625 mln.
During the first three months of this year, DIGI increased its service portfolio by 2.5 million units, reaching 18.7 million RGUs.
The market capitalisation of DIGI was nearly EUR 4 bln (EUR 800 mln) as of May 17.
andrei@romania-insider.com
(Photo source: Radub85/Dreamstime.com)
Normal