Romania's Deva Fortress to be revamped with EU funds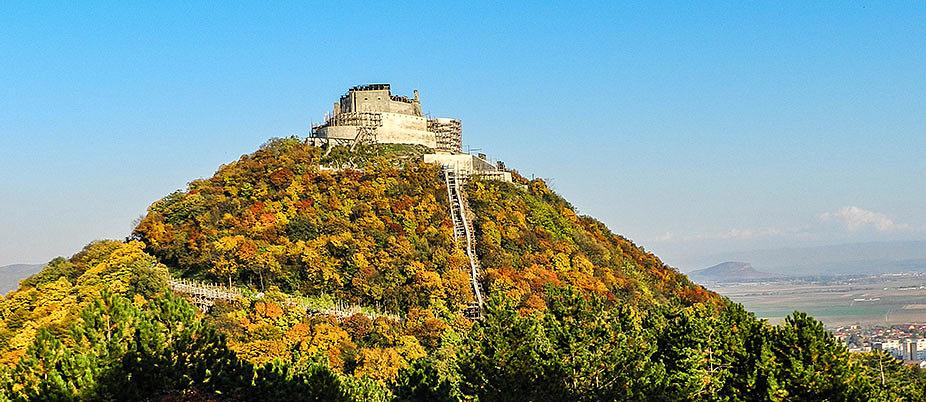 The Deva City Hall will receive EUR 4.7 million worth of EU funds to rehabilitate the Deva Fortress Hill urban area. The project should be implemented by August 2023, Ziarul Financiar reported.
The project includes work on the citadel's large and small courts and on the area that connects the two courts. The large court will be dedicated to cultural events and the basement of the small court will be used to set up toilets, including for people with disabilities. The lighting of the area is also included in this project.
The Deva Fortress is considered one of the most important medieval forts in Transylvania. Its ruins can be seen from far away, as it is located on a hilltop that dominates the valley of the river Mures, one of the biggest in Romania. The fortress was built in the 13th century.
Discover Romania: Deva Citadel, for an unique Mures Valley view
(Photo: cetateadeva.ro)
Normal