David Nicholl, Schneider Electric: If you want happiness, make a choice about your attitude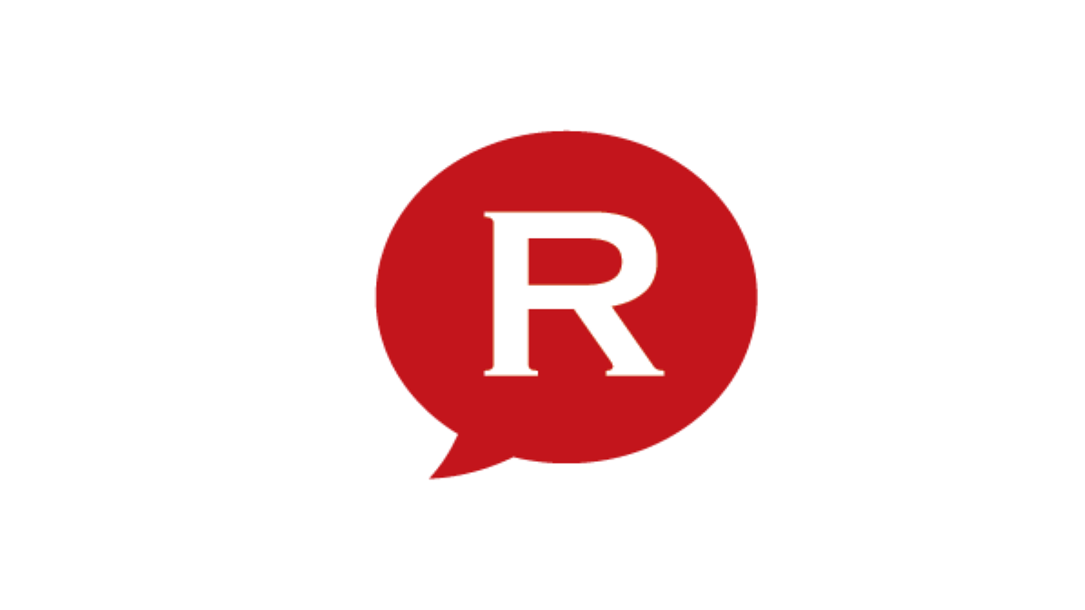 David Nicholl started off as a salesman with Schneider Electric's industrial division in Ireland 13 years ago. Before coming to Romania to head the local subsidiary in 2006, he was already managing the industrial division in UK. With him, it's about setting goals, even smaller ones on the road to achieve a bigger target. And it's also about having the right attitude in life. Romania Insider has talked to David Nicholl about his career, sports and about achieving goals.
By Corina Saceanu
David Nicholl started out selling industrial automation products and industrial control to people who manufacture machines and to people in industrial companies, he remembers. He went up to manage sales for Northern Ireland and Scotland within Schneider Electric, then looked after half of England. He eventually became the UK  commercial manager in charge of the industrial division and then the director of the industrial division.
Romania came as a choice for him to gain international experience and go further up in his career. His first reaction when hearing about the country: "My first impression was: "Romania? I think I know where that is". I had to look it up on the map just be sure where is was," he says.
After a short visit to the country, he decided to move here with his family.
"They organized a driver for me to see around Bucharest. I asked the driver to take me to the places I can live, but to other places as well. <Don't just take me to see only the good areas, I also want to see the bad areas>," Nicholl said.
So after having seen downtown areas, but also areas like Ferentari, he decided to make a life here. The decision was based on look and feel. After four years, he says Bucharest is like a big village. "Bucharest has two million people, it is like a big village. I am amazed to see that if I go to a rock concert, to the mall or to a park, I always meet people I know," he says.
Nicholl is from the Northern part of Ireland. On a desk in his office, he keeps a travel book about Ireland and another one about Romania.
"I see a lot of comparison between Ireland and Romania. Ireland is very green and very nice, but it has no work. Similarly, there are many nice areas in Romania and many people would like to stay and live there, but they need to come to Bucharest for work."
The same office desk holds a crayon drawing picturing Nicholl on his bike. " Before I came to Romania I trained for a seven-day 790 km bike ride in the mountains in Wales. I used to cycle to work to get fit when I was in the UK, so my colleagues took a picture and gave me this drawing when I left for Romania," Nicholl explains.
It was not the only hard sports competition he had trained for. "Two years ago I did a competition called Survival of the fittest, it was an assault course, 12 kilometers, running, swimming, in the mountains, I trained for this and I achieved my goal," says Nicholl.
He likes to set goals for himself, both in life and in business, although he tries to keep a balance between life and work.
"I am very goal oriented, at the start of every year I set goals, in business and in my personal life, also financial goals for myself. Also tiny goals. This came from my MBA – one of the things that teaches you is time management, to focus on what's important, not to get wrapped up in things that waste your time. I ask myself every day whether things help me achieve my goals or my company's goals." This is also one of the lessons he has learned in business so far.
"You set intermediate goals to reach the bigger goals. It's like in karate, you need to get the other belts before getting the black belt. I check every month to see where I go against my goals," says Nicholl.
Karate is the sport David Nicholl has learned after coming to Romania. He is part of a Romanian karate group and usually he goes at their yearly summer camp in Neptun. Nicholl has a yellow belt and is training for the green belt. "Normally, I train three times a week."
For him, the sport itself is not as important as achieving the goals he sets for himself.
"In the past I played rugby, from when I was 6 to 30. After that I did some athletics, then took up mountain biking and cycling, and after that I took up karate in Romania. It is not important what the sport is, but rather to set myself goals and achieve those goals," he says.
One of his personal goals when he came to Romania was to learn all the businesses. "I came from one, and I was in control of all." Then he wanted to meet the customers and understand their needs, the reasons and the cultural differences and adapt the organization for the future growth. "When I came here the brand Schneider Electric was probably not so well known, so one of my objectives was to make it more well known. Of course, I wanted to grow the business, which we were doing until the crisis," says Nicholl.
'My managers can come right in without setting a meeting with me'
His main rule in business is "Customers come first". "Without customers, we don't have the business, they pay our salaries, not the company, we must work with them, understand them and provide them with good costs."
His second rule relates to people. "Without people, we don't have a business either. I like to spend a lot of time with people, coaching them, training them, helping them develop. It's the same thing I apply in my private life – if you don't spend quality time with your family and friends and you don't communicate with them, even provide them with some feed-back, you will not have any friends and family left."
It's from people that he likes to learn things.
"You have to ask a lot of questions, not admitting you have to know everything. People within the organization know much more than me, I need to find all these info by asking the right questions and then putting them together to drive in the right direction."
He's the manager with the door open all the time, he says.
"Most of my managers can come right in without setting a meeting with me, they can ask questions. I coach them, I empower them. And if they make the wrong decision, I ask them what they have learned from that."
On Fridays afternoon, David Nicholl takes some of the Scheinder Electric Romania employees and they go for a coffee and a chat.
"We talk about everything, they ask about me, I speak about them. And I always give them one piece of advice: If you want happiness, then you make a choice about your attitude. You say to yourself: can I change this? If I can't change it, I either accept it and get on, or I leave."
Actually, being able to motivate people is among the things mentioned more often by those who used to work or currently work with him.
Out of life, if he could describe himself with one word, he would say attitude. "If you do everything with the right attitude, you will always be successful."
Interested in: Athletic Clubs, Rugby, Snowboarding, Mountain biking, Golf, Traveling, Cars.

Fellow of the Institute of Electrical Engineers, Chartered Engineer, Member of the Charter Institute of Marketing, Chartered Marketer, Member of the Institute of Physics, Chartered Physicists and Chartered Scientist

He is a Loughborough University alumni and holds an MBA from the Open University Business School
David Nicholl's LinkedIn CV here.

corina@romania-insider.com

Normal

-->