Czech real estate group buys distressed residential project in Bucharest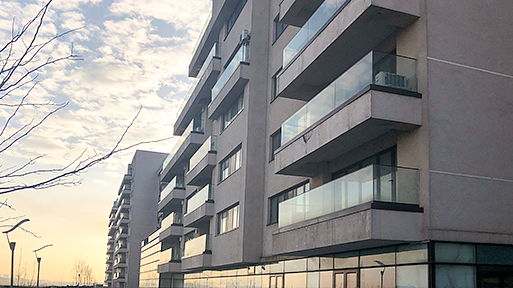 Daramis, a Czech real estate group backed by Israeli investors, has invested EUR 12 million in buying a distressed residential project in Pipera, northern Bucharest, and re-developing it.
Daramis bought the project from Raiffeisen Bank, local Wall-street.ro reported.
The Vita Bella Residence project was developed by Turkish group Plus Development in 2007 and has been in insolvency for several years. Daramis acquired it at the end of 2017, invested in modernizing the property and then put up for sale 183 apartments, in a re-development scheme. It currently sells about 10 apartments per week, which is a very good rhythm for the respective area, according to Daramis managing director Martin Vachek.
The company targets new investments in Romania, also on the office segment, with a budget of EUR 20 million per project.
(photo source: Vita-bella.ro)
Normal