Cristina Hlusak, ThetaHealing: Enjoy the simple things, the Romanian traditions; the best things in life are free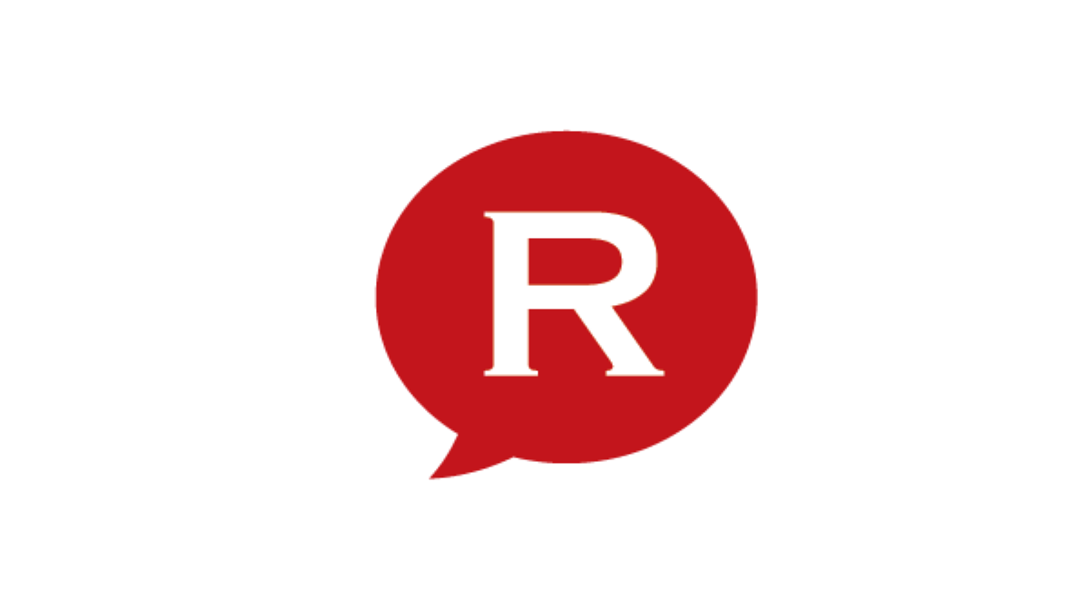 Cristina Hlusak has worked and lived in Las Vegas, Macau, Hong Kong and Venice, but after a life and career dedicated to engineering, she re-discovered herself. She brought ThetaHealing to Romania and teaches the techniques in an aim to improve people's lives.
What do you do here in Romania? Give us details about your work and why you think it is relevant for the current period.
I brought ThetaHealing in Romania in 2008 and I teach its techniques here. From the first modest classes, from the first certification course that I taught here, these courses and healing techniques have expanded to reach more people in Romania, as they did around the world. I founded ThetaHealing Center of Romania, where each course and each participant is individually certified.
The most important thing in what I do is its purpose. Each of us has a purpose in life, a unique gift, a special talent that we can offer to others, a personal mission. Each of us has a set of life lessons. However, besides these personal missions that we all have, some of us have a "global" or "universal" missions, a passion to help children, people, plants, animals, humans, the Planet Earth. This is the main purpose in what I do: to help others with passion and love.
I came back to Romania to establish what is today ThetaHealing in Romania and I found my roots here, the most beautiful and simple things offered by the Romanian traditions.
Why did you leave a career in the construction's field to dedicate yourself to this?
Since I was little I wanted a profession full of excitement and variety. Thus, in 1986, at the Technical University of Civil Engineering in Bucharest, I started my career in construction - a satisfying career that gave me a world of possibilities. I felt that this industry had something for me.
I was young, bright, ambitious, energetic and creative. I attended university in the evening and in the day I put into practice what I learned. I was earning while learning. It wasn't easy, but I did everything with passion. My father was an engineer. He guided me and inspired me to this industry that helped me build my future. I liked my career in construction because it relies on teamwork.
I worked in Hong Kong, China, as a consultant in construction and I had the chance to work with professionals from around the world. Having endless opportunities to advance in life, I've dreamt of a long career.
Then, I lived in Macau, China a great life of many opportunities as with other expatriates, but there was another reality of these living there. The reality of those who worked in Chinese factories, their working conditions, was different. I felt then the need to do something to raise the awareness of working conditions in China. I felt the need to provide a humanitarian aid; not because I had possibilities, but because I knew what it means not to have possibilities, and I wondered: "What would I do if I were in a similar situation? Beyond my work, what is my contribution to people, animals, the Planet Earth? And if I could do anything, where would I start? What would I do specifically?"
In the journey of my life, I understand the purpose of my life. Answering relevant questions in a conversation with myself, I paid attention to my dreams and I changed my career, reinventing myself.
What exactly is Theta Healing and how does it work?
ThetaHealing is the art of science and practice, versatile and holistic personal development modality, designed by Vianna Stibal, its founder.
It offers new opportunities to transform your reality in every area of your life and helps you to develop the ability to change on all levels. As a simple meditative technique focusing on thought and prayer, it empowers you with the ability to remove and replace negative emotions, feelings and thoughts with positive, beneficial ones. There are so many issues that Theta Healing can help with. Feeling unworthy, low self esteem or over criticized, relationships with parents, feeling unloved or not good enough, lack of confidence, body image, addictions, you name it – all these issues can be cleared.
Where else in the world have you worked/lived or just travelled? For what projects?
I have been living in Las Vegas since 1997. For 7 years I have lived and worked in Venice, Italy, and in Macau, Honk Kong and South China for 5 years. In China I worked as a construction business consultant at Vaford Group.
Changing my career, I taught Theta Healing courses in America - USA and Mexico; Asia - Japan, Hong Kong, Macau, China; Middle East - Jordan, Lebanon, Egypt, Dubai; and in Europe - Italy, France and UK. Now I am dedicating my time in Romania.
Of all these places, which one/ones did you like the most and why?
I like Romania the most. In Romania I rediscover myself. Romania encouraged me to look at life and nature with fresh eyes. For me Romania is one of the most beautiful places in the world.
What is your favorite place in Romania and why? When and how did you discover it?
Transylvania is traditional, simple, profoundly spiritual land of magic and wonder, one place in Romania that's closest to my heart. I discovered this place on the most diverse occasions, from simple tourist expeditions in nature, to teaching courses and speaking at a few conferences organized there.
I love everything about Transylvania; the picturesque villages and the country lifestyle, every tree, every window and every moment in the day-by-day picture, where the time seems to be different from the time I am accustomed with.
What don't you like in Romania? What would you change about it?
I don't like to see the destruction of the natural heritage in Romania. We are not allowed to destroy the balance of nature or to deprive those who come after us of the pleasure of enjoying clean water, fresh air and quiet forests.
If I could, I would establish more national parks in Romania, I would create a nationwide network of protected areas linked together with the nature, and through the information, education and the increased awareness of the general public, I will do something for the minimal care.
How do you spend your free time in Romania? What would you recommend others?
I take advantage of every moment I have enjoying the outdoor with my family near rivers, dwarf mountains, or everywhere in nature where I can benefit from the relief of hills, the leafy forests, or the grasslands with so many surprises.
I also spend my time learning a new hobby, one new thing, reading, walking, talking with friends, meeting new people and having new adventures.
What do you think is your biggest accomplishment in life so far? Give us a few details please.
Years ago I defined my business, career and success my biggest accomplishment in my life, but, despite the desire to be successful, I was unhappy with my own success. Today I realize that my family is my biggest accomplishment, that the inner life is as important as the outer life and I re-evaluate my primary values in life.
I understand that my greatest accomplishment isn't in the past, it's the present, this moment, the 'right now', being here, doing this interview, having this opportunity. My greatest accomplishment is everything I've done that helped me to arrive at this moment I call now.
Today I'm living my greatest accomplishment every minute of every hour, of every day with my family. Today is my new tomorrow.
What are you passionate about? How often do you get to pursue your passion in Romania?
One of my greatest passion is helping others, however I can. I like helping people to find solutions that meet their specific needs.
I'm passionate about making a difference, telling people about the great miracles God has done in my life. I am passionate about my family and my friends from all over the world. My family is my motivation. I also love animals. I pursue my passion as a career in Romania. I really do what I love.
What are the main pieces of advice you'd give foreigners who plan to come to Romania? What about to Romanians to return to their home countries after living and working abroad?
I studied international business in Las Vegas. Understanding a country's culture, the protocol and etiquette, intercultural skills and knowledge, is a valuable asset. Based on cultural roots of beliefs, values, perceptions, expectations and various assumptions, I would advise foreigners who plan to come to Romania to pay attention to different communication styles and different attitudes, different values, different ways of life and thinking.
One piece of advice is to making a brief eye contact with someone as a way to communicate, even if they don't speak the same language. To make someone smile, may get them one. Offering a small gesture of support is a minor action, but can have a huge impact. Extending a small courtesy for something most people wouldn't notice, can make them realize, the big things - the best things in life are free.
Another piece of advice is to enjoy the simple things, the Romanian traditions.
For Romanians who have returned to their home countries, I would highly recommend to understand the essence of this land, to take more time to discover this beautiful and amazing country, but not from a tourist point of view.
Interview by Corina Chirileasa, corina@romania-insider.com
Normal