Southern Romania city gets EUR 15 mln EBRD loan for green projects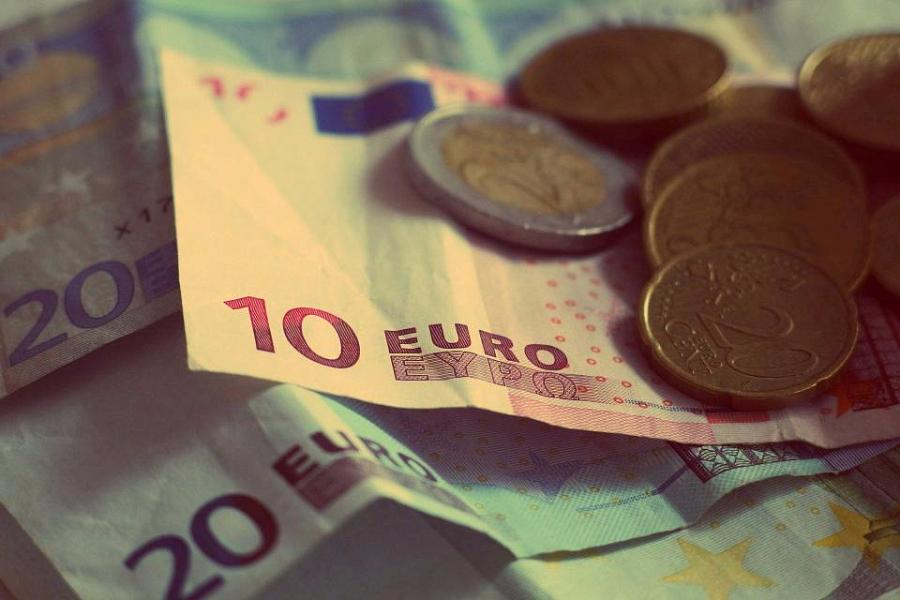 Craiova, a city of almost 300,000 inhabitants in southern Romania, will benefit from a EUR 15 million long-term loan from the European Bank of Reconstruction and Development (EBRD), which will finance key urban projects in the city.
The EBRD will finance the rehabilitation of 14 public buildings and the acquisition of up to 40 buses that are fully compliant with the EU's Euro-6 emissions standards. As a result, Craiova will achieve considerable energy and CO2 savings, improving the environment and the quality of life in the city.
Craiova is one of the largest cities in Romania. The EBRD has previously financed improvements in the city's water and wastewater system and has helped develop a sustainable urban mobility plan.
Romanian city gets EUR 11 mln EBRD loan to switch to LED lighting
Normal