Concert review: Horia Mihail, the fabulous piano soloist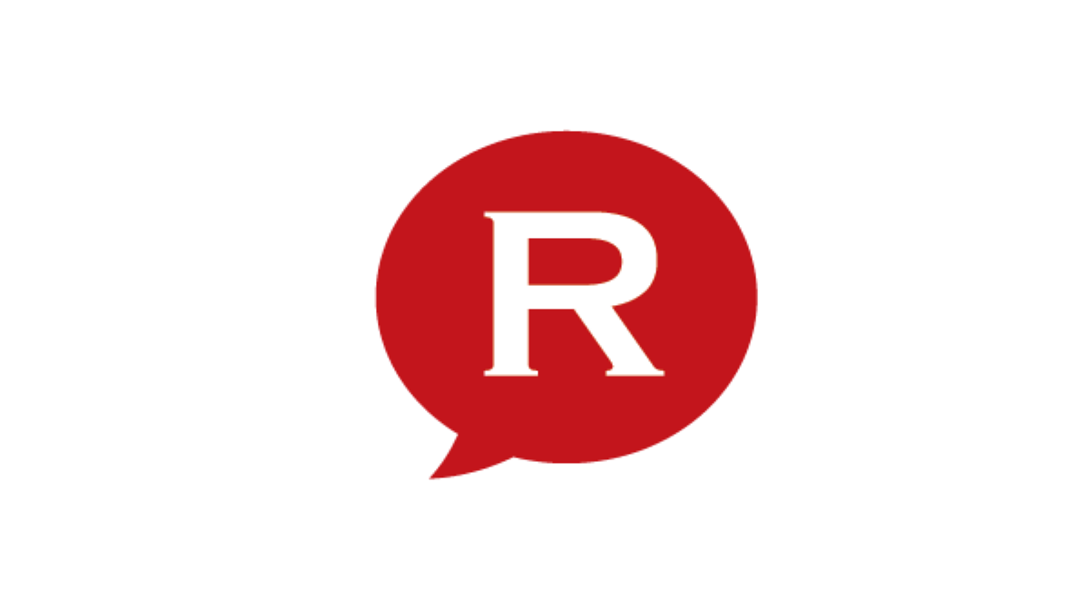 Guest writer Ronnie Smith reviews a recent concert held by Romanian piano soloist Horia Mihail. 
Last night I attended a piano recital at the Radio Romania concert hall in Bucharest. It was the first time I had been there, having only learned of its existence a few months ago. The soloist was the fabulous Horia Mihail.
The Radio Romania hall is a genuine concert venue for real lovers of classical music. The Athenaeum is certainly beautiful and a wonderful spectacle in the heart of Bucharest, but its acoustics are dreadful. Any audience going there should know that they will hear music as if cotton wool has been stuffed in their ears at the entrance. The Sala Palatului is simply a barn. On the other hand the acoustics at the Radio Romania hall are perfect.
And perfect conditions are what a musician like Horia Mihail, and his audience, fully deserves. Last night he presented a program of Mozart, Bach-Busoni, Liszt, Bartok, and Rachmaninov-Kreisler all played with power, sensitivity, genuine love and technical prowess. The clarity of playing throughout the performance made me think of recordings I've heard of Ashkenazy and Horowitz at their best. As an encore, Horia played Chopin's Nocturne in F Minor ( OP 55 No.1 ) in a way that approaches divinity and defies description.
Some concerts induce watch watching mid-way through the second half. Some, like this wonderful recital, make the audience want them to simply never end.
Horia Mihail is currently on a tour across Romania with a Bluthner piano. He will give another performance in Bucharest on Friday, June 15, at the Radio Hall, under Jin Wang's baton. Tickets for the Friday concert in Bucharest here.
By Ronnie Smith, Guest Writer  
Normal