Competition authority starts investigation into Romania dairy industry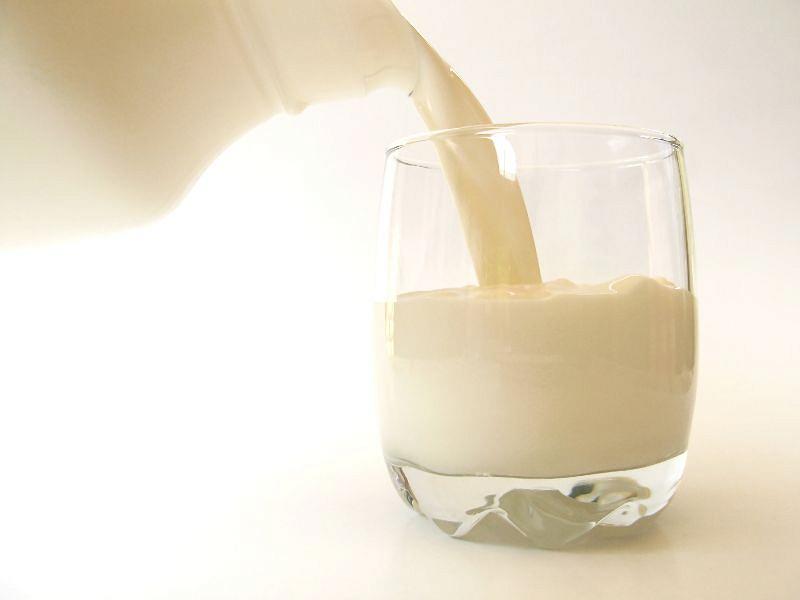 Romania's Competition Council recently started an investigation into the dairy industry in the country, after allegations of a possible agreement between producers on milk collection, processing and retail of dairy products.
Council officers took documents from 14 dairy makers in Romania: Al­ba­lact, Covalact, Danone, Fries­land­Campina, Almera Interna­tio­nal, Dorna Lactate, Hoch­land, Lactate Natura, Napolact, Lactag, Lacto-Solo­mo­nescu, Teletext, Unicarm and Unilact Transilvania, as well as from the Employers' Association in the Dairy Industry.
If found guilty, companies can get fines of up to 10 percent of their turnover. According to local media, the dairy market in Romania stays at about EUR 800 million.
(photo source: sxc.hu)
Normal