Comment: The lost neutrality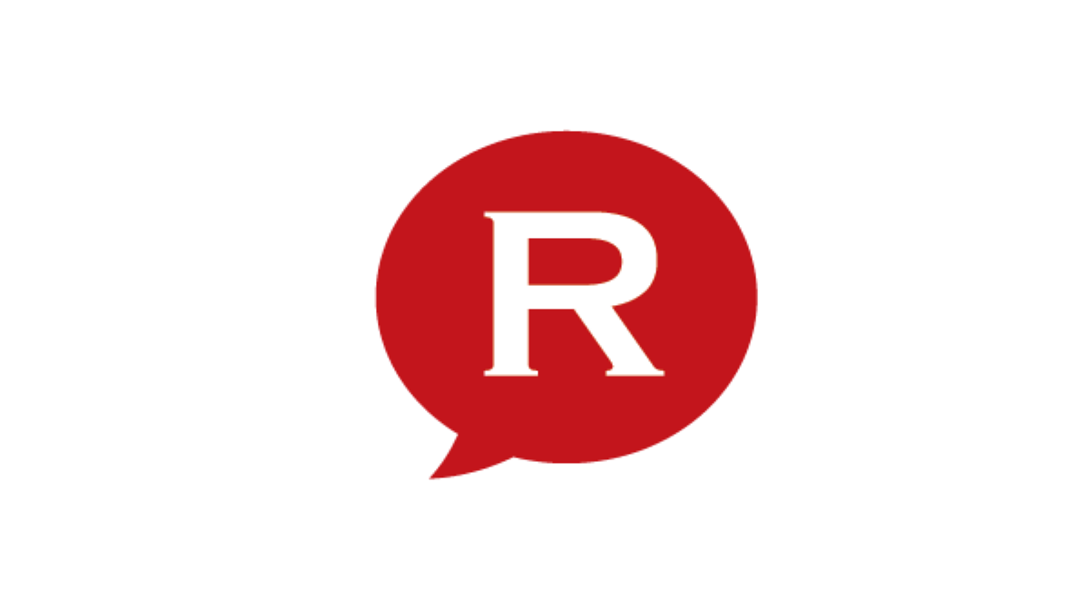 Much has been said these days about the referendum and we on Romania-Insider.com have had a few comments from our guest writers as well. Without trying to add more substance to the debate, I would like to point out a weird situation. I am not the one to judge whether it is constitutional or not. Nor am I the one to take sides in the political game (I don't believe journalists should publicly do that, they should keep political opinions to themselves, and even in comment pieces, always aim for the middle ground, but that's another story). And I don't even want to go into the whole story of mining bosses taking the ID cards of miners in order to prevent them from attending the referendum, which would invalidate it and send Traian Basescu back to Cotroceni.
But I found myself in a spot that begged for a bit of commentary. I wanted to abstain from voting in this referendum, be Swiss about it. I am disgusted with the political games, the calling each other names in the media and my way of reacting to this would have been not attending the referendum. But in fact, doing that would actually be the same as saying 'no' to the impeachment, as the end result is the same in both cases. Let's say I don't want to make a choice this time, let's say I want to let the others decide. This is what many do when not attending local, presidential or parliamentary elections- assuming most understand what it means if they don't attend. Everywhere around the world – except where voting is mandatory – the high rate of abstentions in elections (and by extension, in referendums) is a warning signal and should in theory alarm politicians. Even in countries where voting is mandatory, not attending the vote yields a different result than making a choice by voting.
What happens now – and I really don't care who asked for the changes, how many times the referendum law changed and during whose rule the changes were reversed, I only care about the final result- is there are three options with only two end results. We should be able to choose how to react: in this case, Yes, No, or I don't want to be part of this. Not saying anything should also be a valid choice, but we've lost that. It's the same as the hypothetical situation when we don't attend the presidential vote, and because we don't, automatically one of the candidates wins, by default, irrespective of what people who attend actually vote.
Is it too much to ask to be neutral this time?
Corina Chirileasa, corina@romania-insider.com
(photo source: Photoxpress.com)
Normal