Colliers: Attention of real estate investors in Romania starts turning to regional cities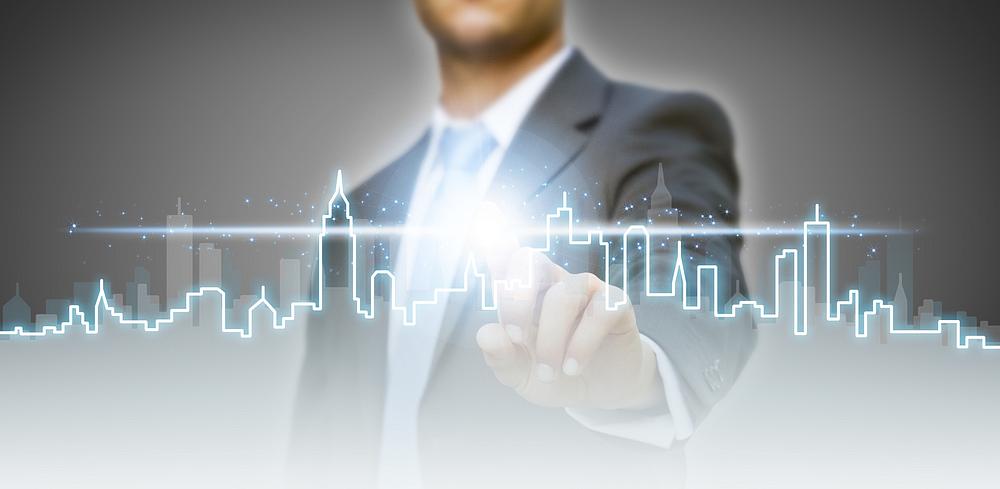 Real estate investments in Romania totaled just over EUR 400 million in the first half of this year, up 18% compared to the same period in 2017.
For the time being, investments are mostly concentrated in Bucharest, but in the medium term, attention will be turned to regional cities as well, according to real estate consultancy firm Colliers International.
"For some foreign investors, regional cities have already become attractive due to good yields and potential for capital growth. The acquisition of the Maestro Business Center in Cluj-Napoca, recently made by the UK Fund First Property Group, is proof that Romania is starting to follow the Polish model of development through regional cities, a much more sustainable growth pattern considering that they can influence the evolution of the satellite towns and communes," Colliers says.
While the main regional cities in Romania, Cluj-Napoca, Iasi, Timisoara and Brasov, together have about as many employees as the capital Bucharest, the modern office space in these cities is four times lower than in Bucharest. According to the World Bank, over 730,000 people could come to live in these cities in the next 5 years, almost three times more than in Bucharest.
"The focus, in the end, should be turned towards the elements that can create and build up liquidity in an office market: job growth, especially in industries that are heavy users of office space, as IT services are, new space supply versus demand, which is still unbalanced in regional cities and population growth pattern that, for example, Cluj-Napoca is witnessing," says Anca Svoronos, Senior Associate Investment & Debt Advisory at Colliers International Romania.
Romania, among world's top 30 most transparent real estate markets
(photo source: Shutterstock)
Normal