Practical Bucharest: Co-working spaces for freelancers & entrepreneurs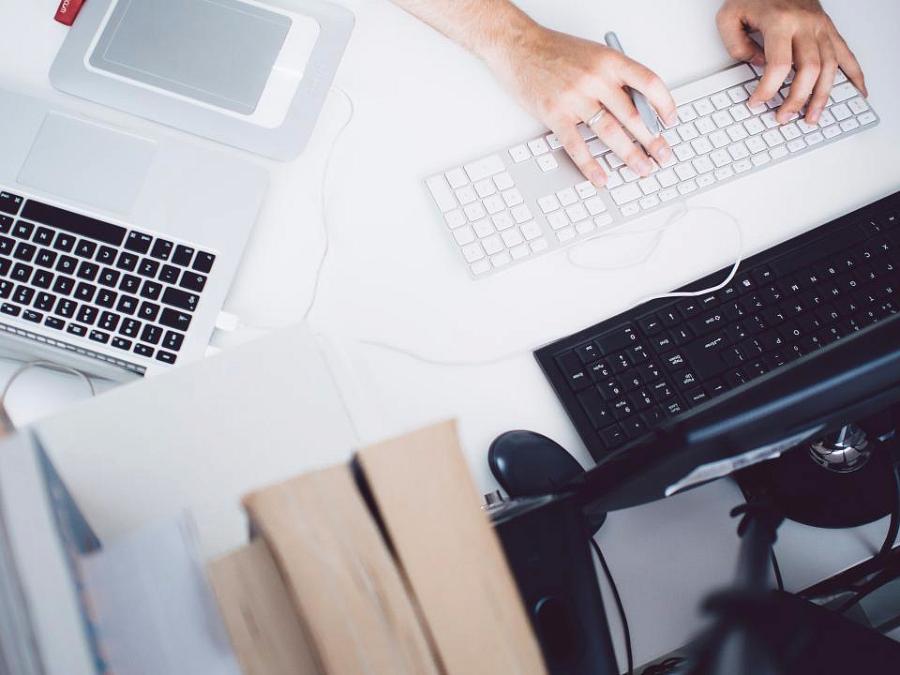 The number of co-working spaces has grown steadily in Bucharest in the past few years, the current offer bringing a wide range of choices for the entrepreneurs and freelancers looking for a shared workplace that meets their needs and expectations.
Here's a list of co-working spaces in Bucharest to try if you're looking for a place to work from or you just need a place to bring your best ideas to life:
Impact Hub Bucharest
Impact Hub Bucharest is one of the first organizations in Romania to introduce the concept of co-working for entrepreneurs and freelancers. It relocated to a bigger space in early September last year, namely the Timpuri Noi Square mixed project developed by Vastint on Splaiul Unirii Venue. The space covers 1,600 sqm, and includes dedicated offices for teams of 4-9 people, 68 seats in the co-working area, booths for Skype calls, meeting room, a kitchen, and relaxation areas.
There are three types of coworking subscriptions, namely Hub Casual – RON 400 per month (40 hours per month), Hub Regular – RON 750 per month (100 hours per month), and Hub Resident – RON 1,100 per month (unlimited access). More details here.
TechHub Bucharest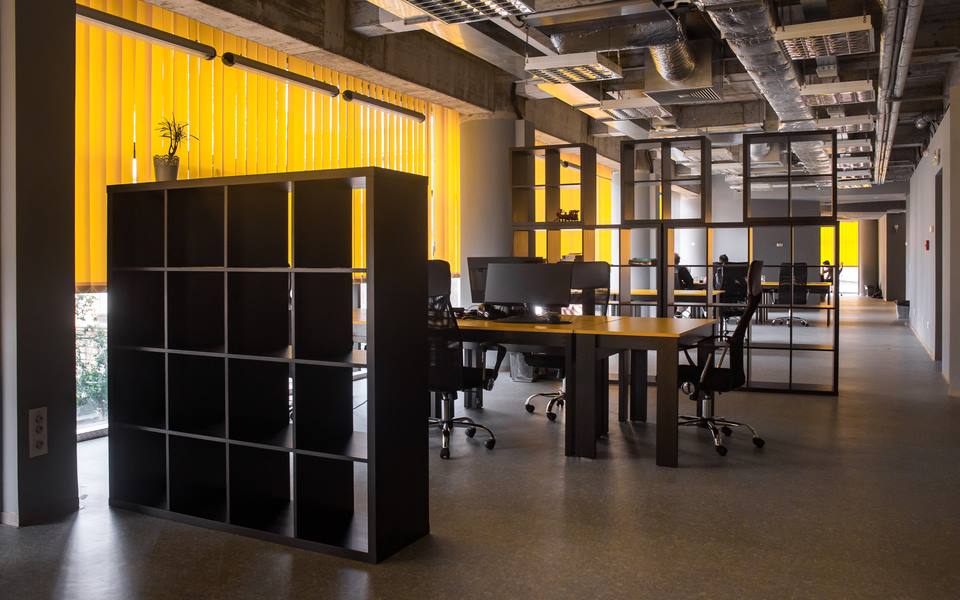 TechHub is a global community for tech entrepreneurs and startups, with spaces in cities such as London, New York, Riga, and Bucharest. In the Romanian capital, TechHub in located on 39-41 Nicolae Filipescu Street.
The cost of a co-working part-time membership (from 09:00 to 18:00) is EUR 95 per month per person, but users can also choose from other types of membership subscriptions such as the 24/7 one that costs EUR 150 per month per person or the one for teams, which has a price of EUR 1,400 per month. Further details here.
Regus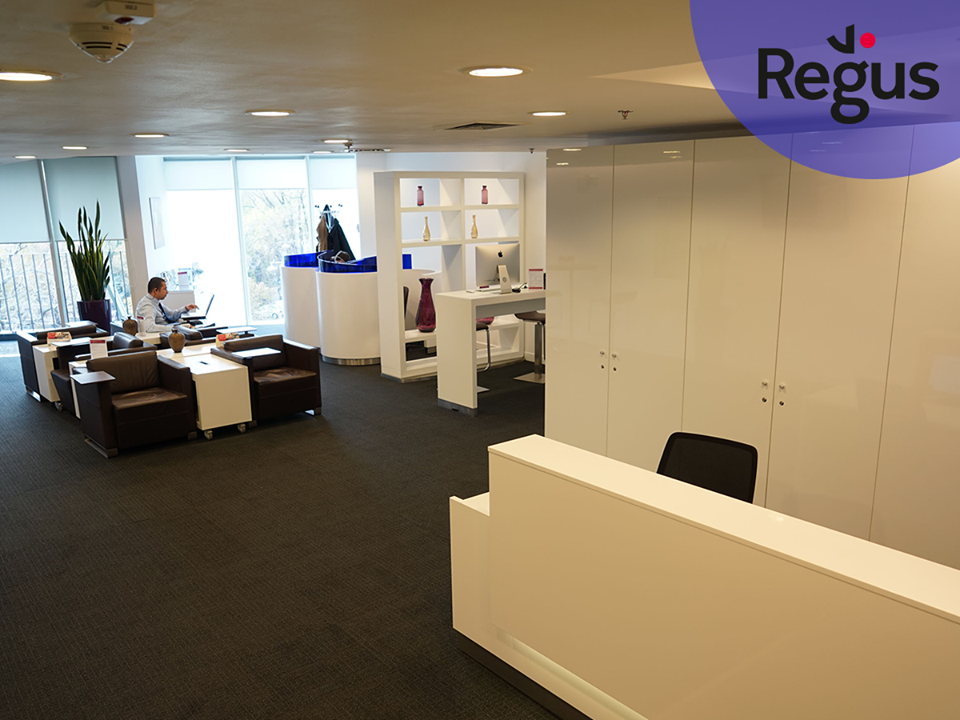 Regus offers a wide network of workspaces that can be found in cities, airports, service stations, public buildings and railways in 120 countries, including Romania. It provides office spaces, virtual offices, co-working spaces, and meeting rooms, among other services.
In Bucharest, the company offers co-working spaces in several locations, namely the Bucharest City Centre, Green Gate, Charles de Gaulle Plaza, Anchor Business Centre, Floreasca Plaza Centre, Bucharest World Trade Centre, and Hermes. Find more information here.
 Pura Vida Hub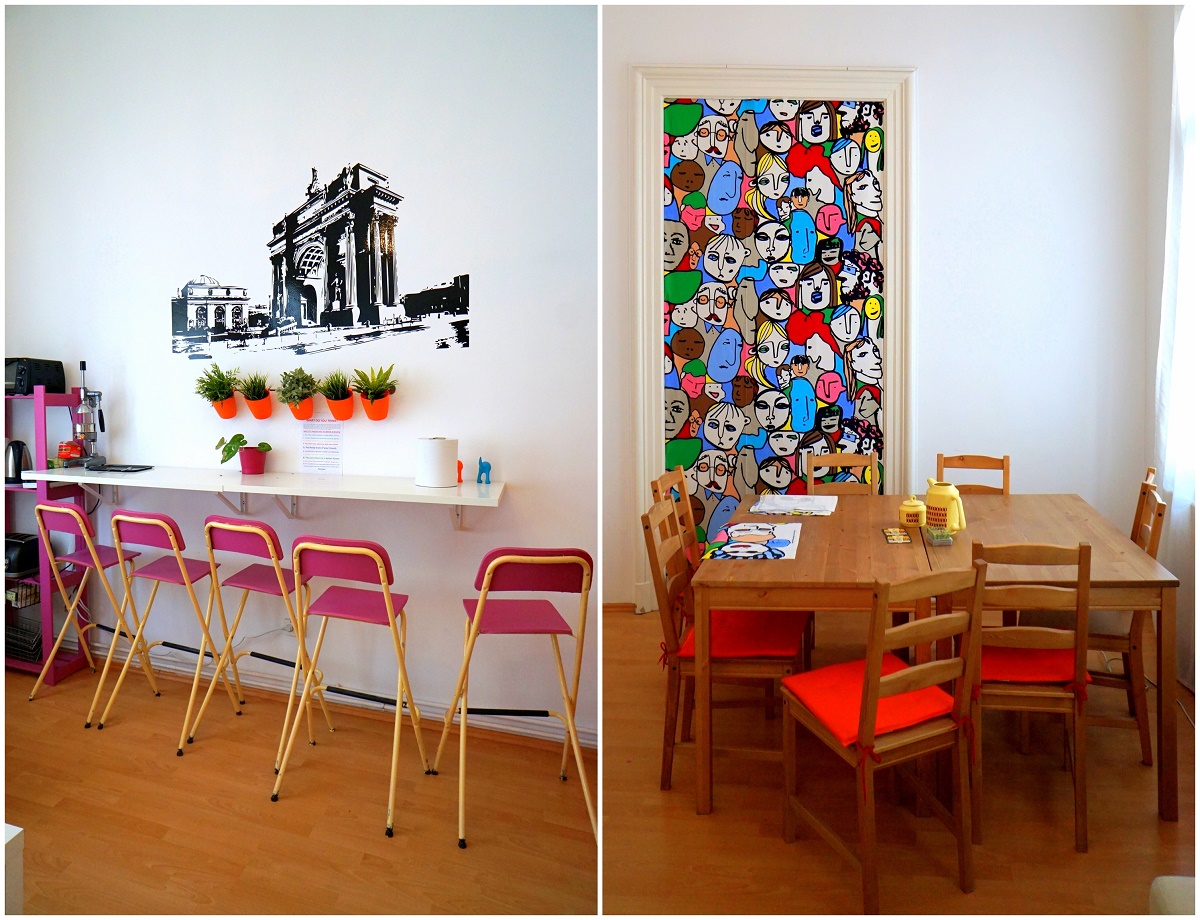 Located in the Old Town, the hub is focused on both co-working and co-living. The co-working space is open 24/7 for freelancers and activities, offering high-speed Internet, events room, and video projector. The hub also has a tea house that can be used for meetings or small events.
The cost is EUR 5 per day, EUR 30 per week, and EUR 100 per month. Find out more here.
The Office Hub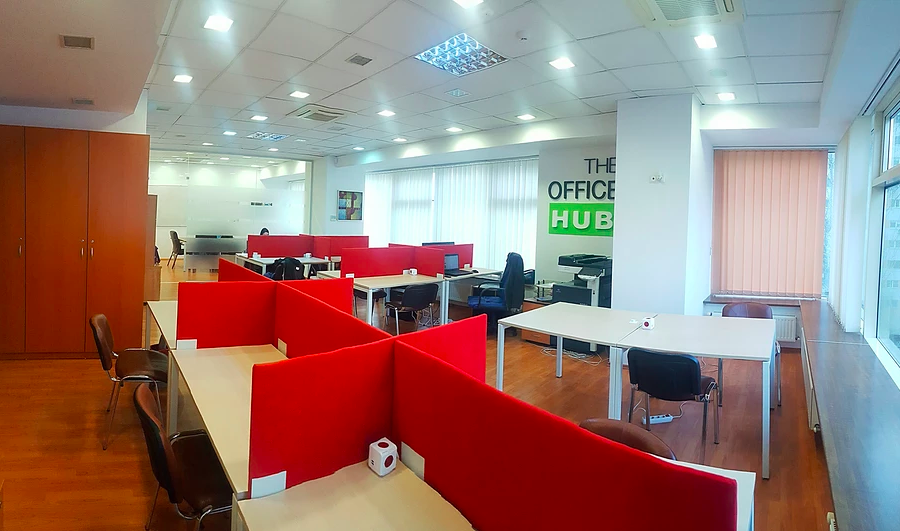 This hub offers a wide range of services, from internet access to printer/scanner, meeting/conference room, and unlimited 24/7 access, depending on the subscription. It is located on Iancului Venue not very far from Iancului metro station.
A one day-pass costs RON 49 plus VAT, a weekly pass has the price of RON 149 plus VAT while a monthly pass costs RON 419 plus VAT. There is a also a premium monthly pass that costs RON 599 plus VAT. More details are available here.
Nod Makerspace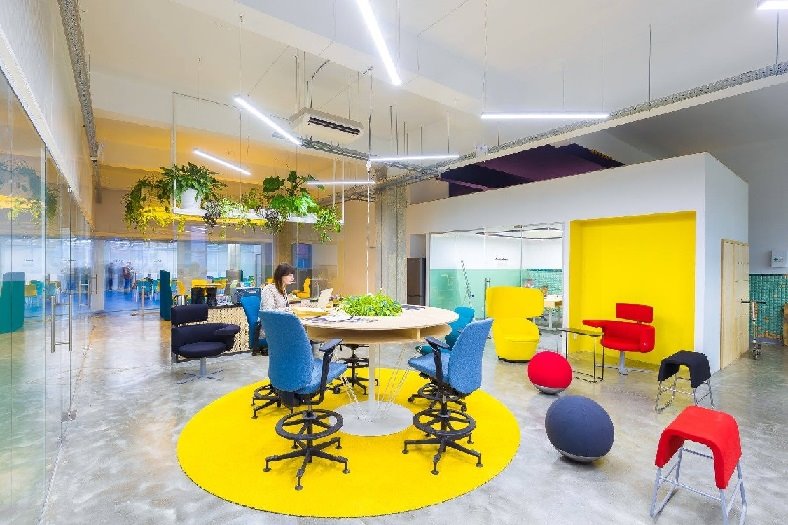 The co-working space covers 1,250 sqm and is split into three types of spaces, namely The Quiet – which addresses to people who want to work in a calm atmosphere, The Casual – a space dedicated to brainstorming sessions and co-creation, and The Active – for, of course, more active people.
There are several memberships for the co-working spaces, with the cheapest one being the one that costs EUR 2 per hour. A regular monthly pass costs EUR 120 per month. More info can be found here.
Ingenius Hub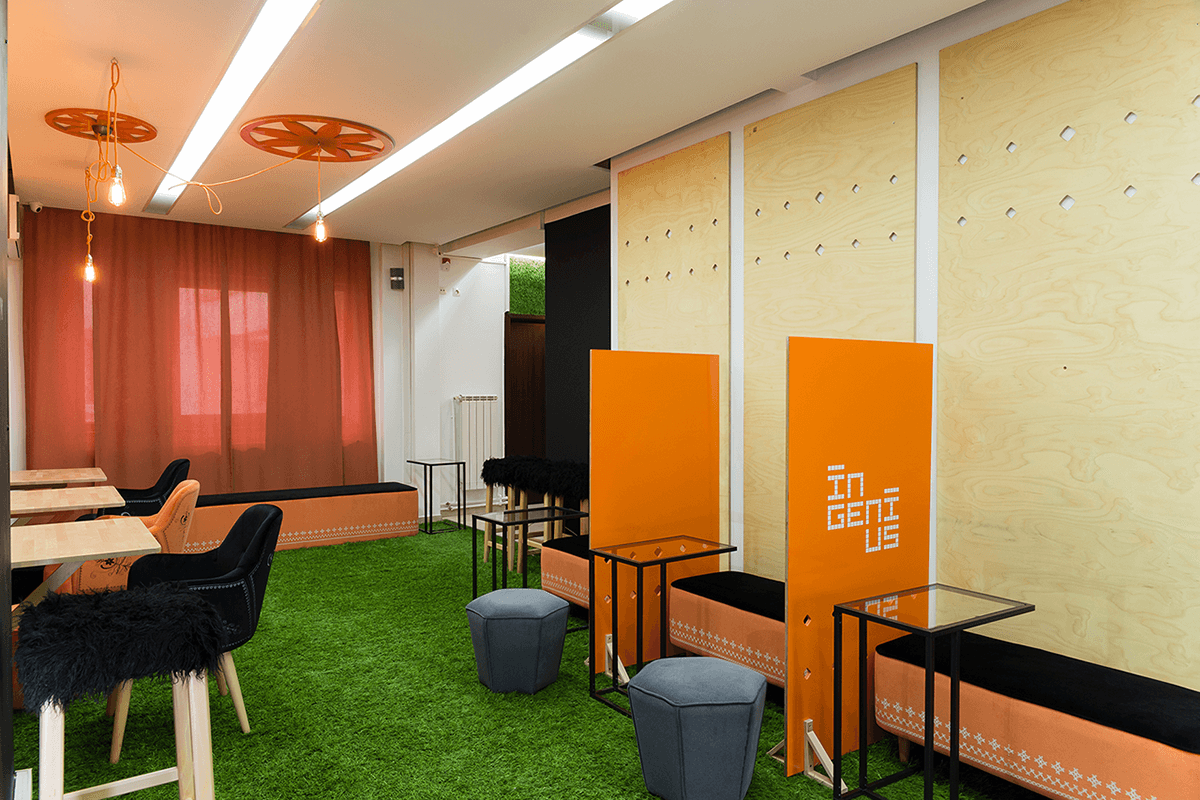 This hub is located close to Universitatii Square in downtown Bucharest, on Nicolae Balcescu Blvd. The cheapest subscription for the co-working space costs RON 245 per month (50 hours). However, there are three other pricing options to choose from, namely RON 485 per month (100 hours), RON 745 per month (160 hours), and RON 999 per month (unlimited access). More information is available here.
Commons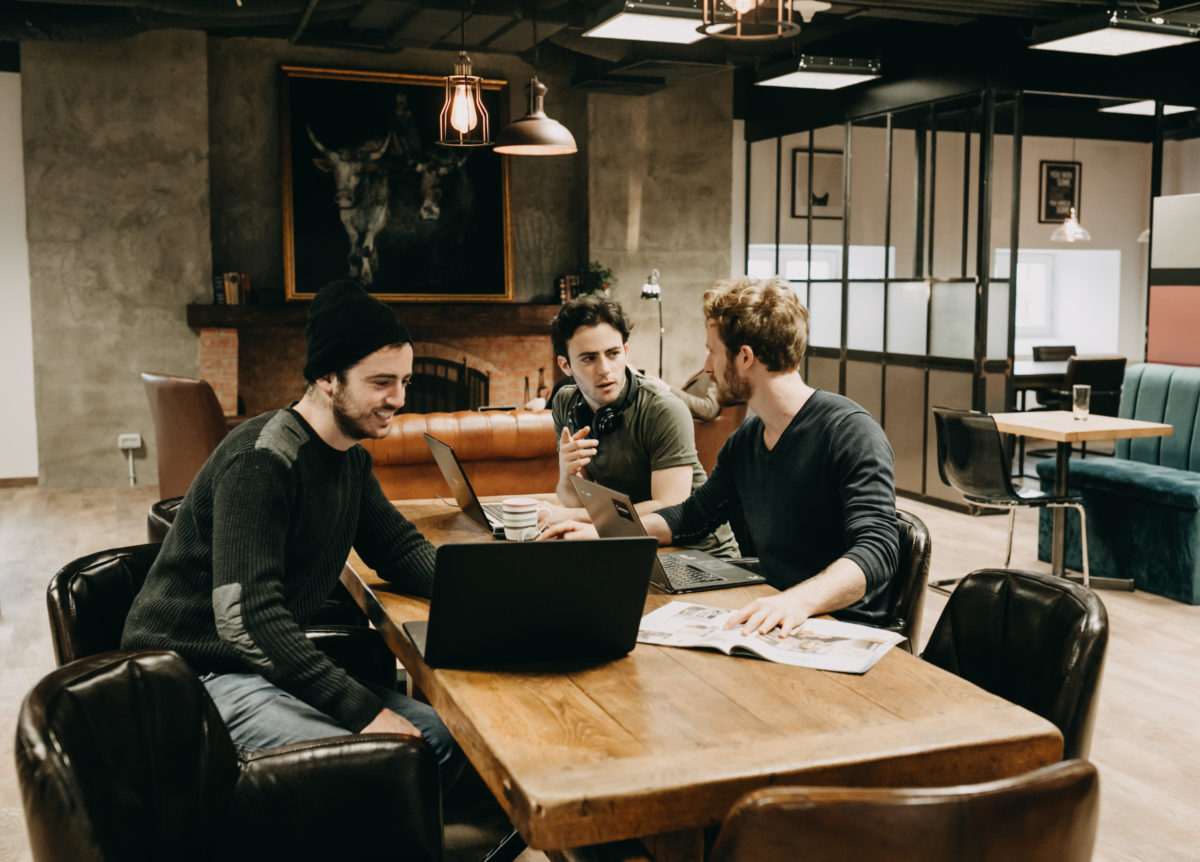 This is a new place in the city, being located in downtown Bucharest, not far from Unirii Square. It offers a wide range of services, from high speed WiFi and printing options to meeting rooms, phone booths, and 24/7 access. The price is EUR 18 per day, EUR 190 per month and EUR 1,900 per year. The services included in the price differ based on the subscription type. More details are available here.
Coworking Bucharest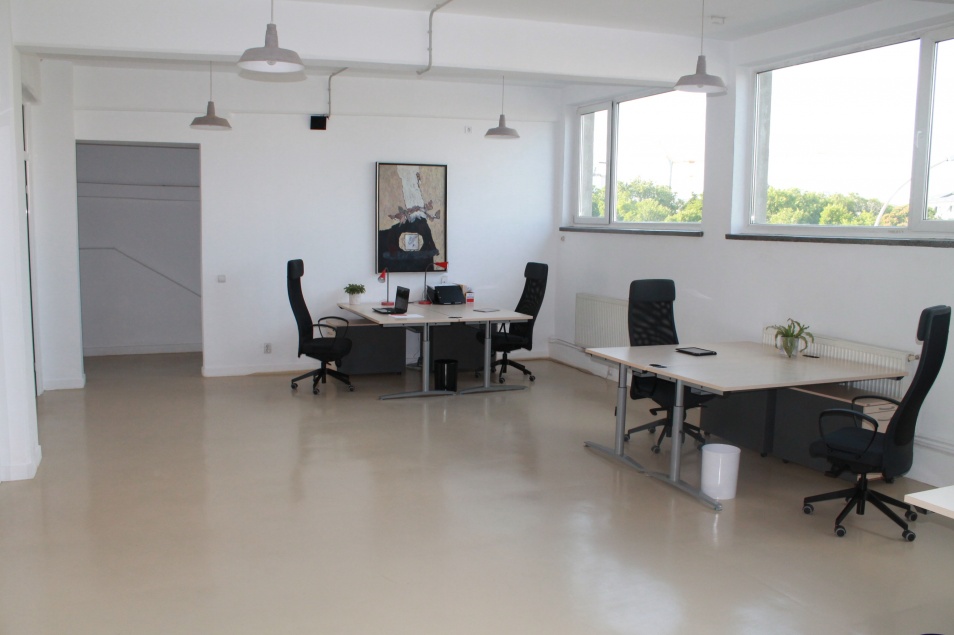 Coworking Bucharest is located in central Bucharest in an industrial complex that used to house a textile factory, its total floor space covering 160 sqm. It includes three individual offices and an open space, as well as a kitchen and a lounge area. A weekly pass for an office in the open space costs RON 190 (plus VAT) while a monthly pass has the price of RON 590 (plus VAT). Those interested can also opt for private offices that can accommodate up to six people. More information here.
360HUB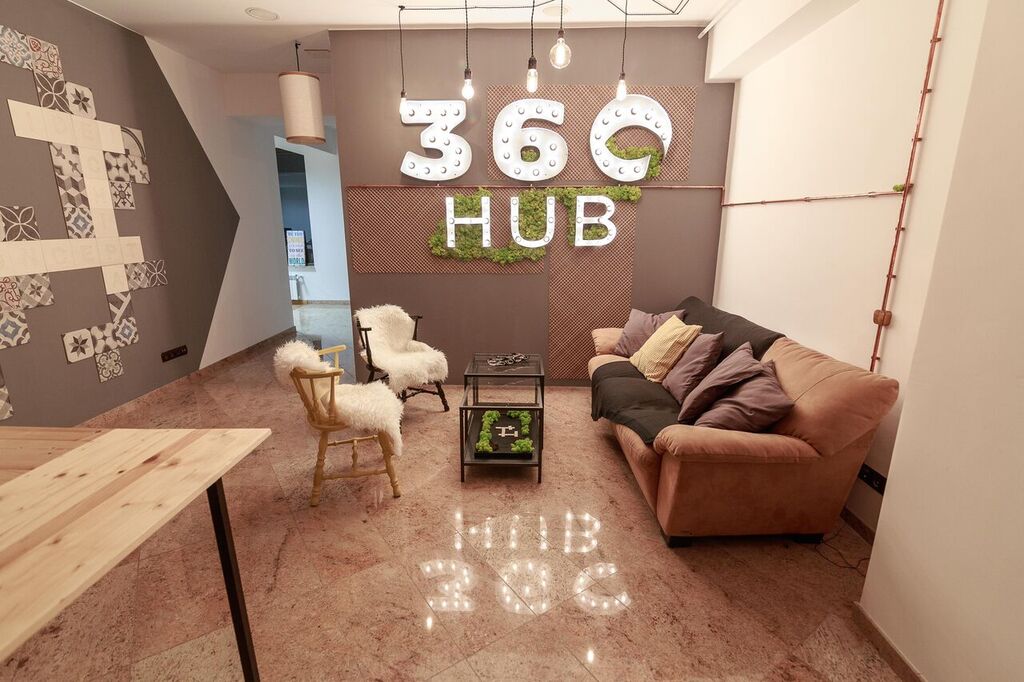 This hub is located on Calea Dudesti in Bucharest's District 3. The space has a capacity of up to 50 people with the possibility of sitting in modular offices. It can also be a good choice for organizing workshops, social events, product launches, or other such events. A monthly pass has the price of RON 650, and includes access (Monday to Friday between 09:00 and 19:00), a desk, access to the meeting room, internet, and discounts at events. Further details here.
ThinkSpace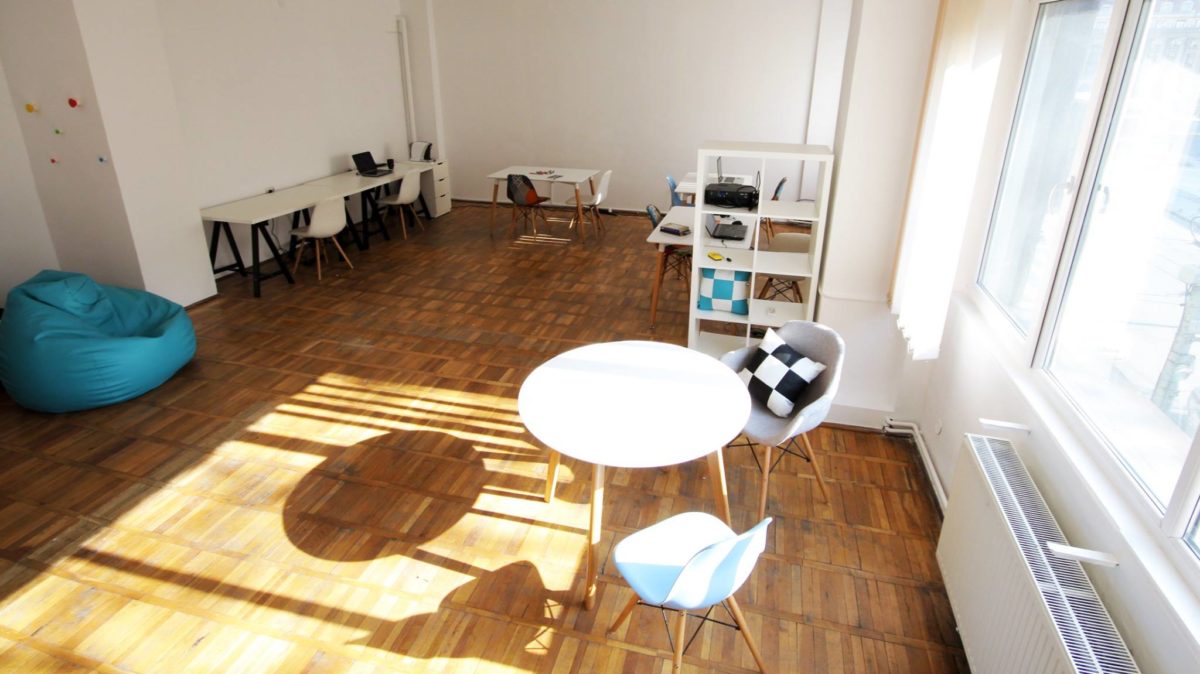 This microhub can be found on Academiei street in Bucharest. It costs RON 6 to work one hour from this place, or RON 169 to book a one-week pass. The monthly pass costs RON 399. More details are available here.

Other places to try: TheAtelier.ro, FlashHub, and WeLoveDigital. Also, real estate developers have also began arranging co-working spaces in their projects. For example, Globalworth announced it would build a new office building in Northern Bucharest, which will also include co-working spaces.

Irina Marica, [email protected]

-->

Normal

-->