Church representative stirs controversy over King Michael's condition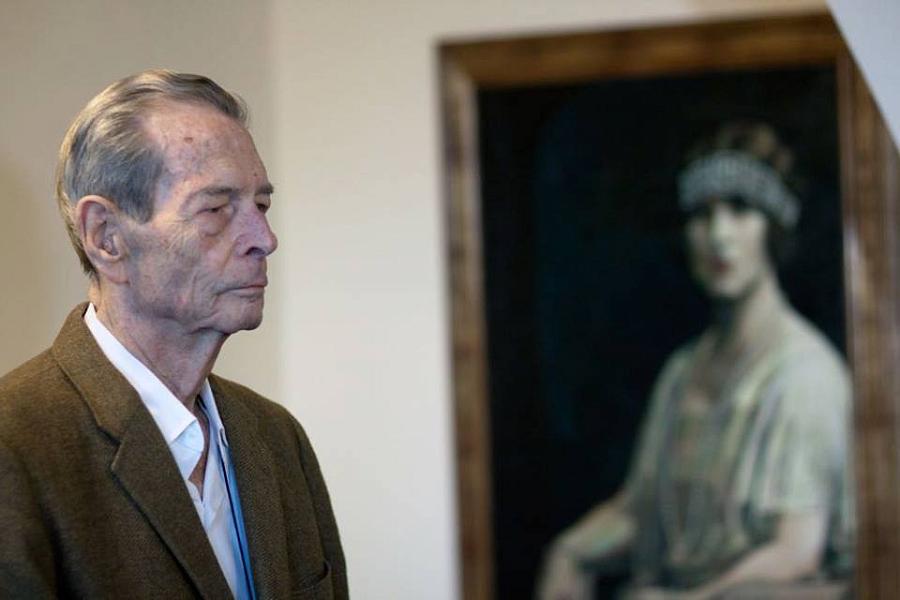 The health condition of Romania's King Michael I keeps getting worse, according to Caliopie, a church representative responsible with building the Royal Cathedral in Curtea de Arges. The new cathedral will serve as the resting place for the members of the Royal Family.
However, the Royal House's representatives say otherwise. They stated that King Michael's condition was stable, according to a press release issued on Monday, August 29.
King Michael I was diagnosed with cancer earlier this year, being operated at a clinic in Lausanne, Switzerland. At the doctors' advice, the King didn't attend the funeral of his wife Queen Anne, organized in Romania on August 13.
Queen Anne was buried at the Curtea de Arges Royal Cathedral, near the Curtea de Arges Monastery.
In an interview for local Jurnaluldearges.ro, the church representative said that he had spoken with Prince Radu at Queen Anne's funeral, and the Prince told him that the King's health was continuously worsening. According to the church representative, this could mean that the King might die by the end of the year.
"He can't make a precise estimation about when the moment will come, as he's not able to. But the signals are not so positive, unfortunately, so this year might end with the other event. If not this year, maybe at the beginning of next year. We don't know exactly," he said.
However, the Royal House of Romania has denied the church representative's statements about King Michael's health.
"His Majesty's House noted with disappointment the allegations and speculations that appeared in several publications related to the health of King Michael I. At the Episcopal Palace of Curtea de Arges, Prince Radu did answer a question about His Majesty's health, saying that the King is in a state of fragility which, due to His Majesty's age and diagnosis, has been intensifying. Any other statements, speculation or assumptions are untrue," reads a statement from the press office of His Majesty King Michael I.
King Michael's health is currently stable, the statement also reads. Any change will be announced through a press release.
Irina Popescu, irina.popescu@romania-insider.com
Normal