Chinese investors show interest in Oltchim's privatization, highway, railway in Romania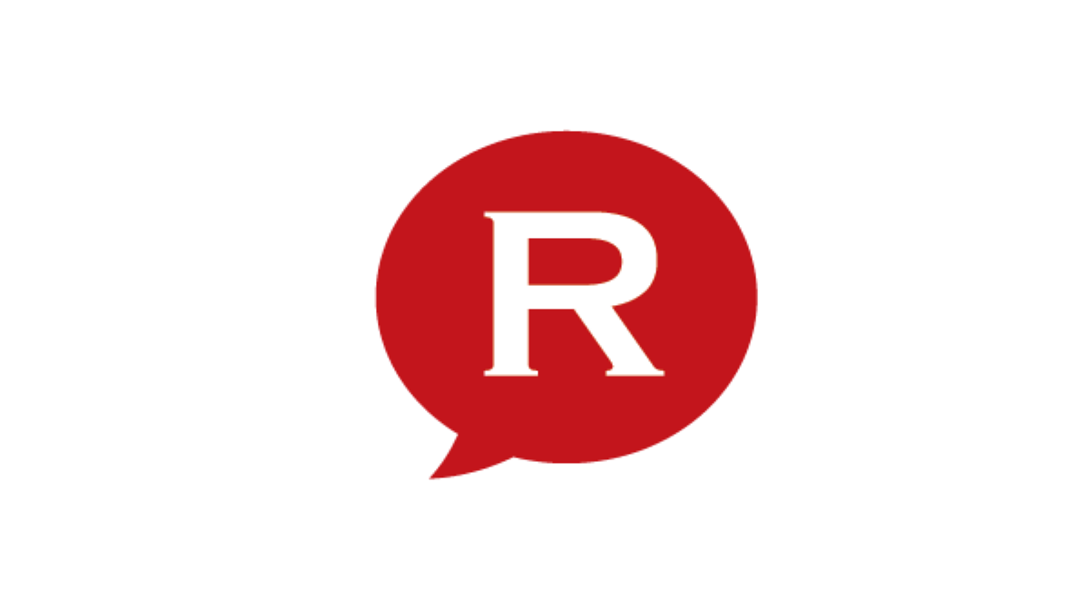 Romania's Minister of Economy, Constantin Nita, met on June 7 with the Chinese Commerce Minister Gao Hucheng. During the meeting, the two officials also discussed about several projects to be developed in Romania and the Chinese companies' interest to invest in them.
According to a statement of the Ministry of Economy, the Chinese investors showed interest in the revamping and expansion of Rovinari thermal power plant, development of reactors 3 and 4 at Cernavoda, privatization of chemical producer Oltchim, development of Craiova-Pitesti highway section and construction of a high speed railway to link Bucharest and Constanta.
"We celebrate 65 years of diplomatic relations between Romania and China, and 10 years from the signing of the strategic partnership of cooperation between Romania  and the Republic of China. All these elements are reflected in the bilateral trade exchanges that totaled USD 3.28 billion in 2013. In the first three months of this year, the trade's value was of USD 931 million, up 23.5 percent year-on-year," said the Romanian Minister of Economy.
The meeting's agenda also included talks about Romania's cooperation with China, the development of industrial parks and the access of Romanian products on the Chinese market, especially those of animal origin.
Irina Popescu, irina.popescu@romania-insider.com
Normal