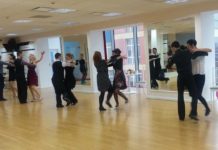 Three years after opening in Bucharest, the local Arthur Murray dance studio is getting ready for a consolidation year and ponders adding a second...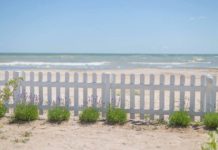 For those looking for an alternative seaside experience, several spots on the Romanian Black Sea offer out-of-the box accommodation ideas, refuge from crowded beaches and...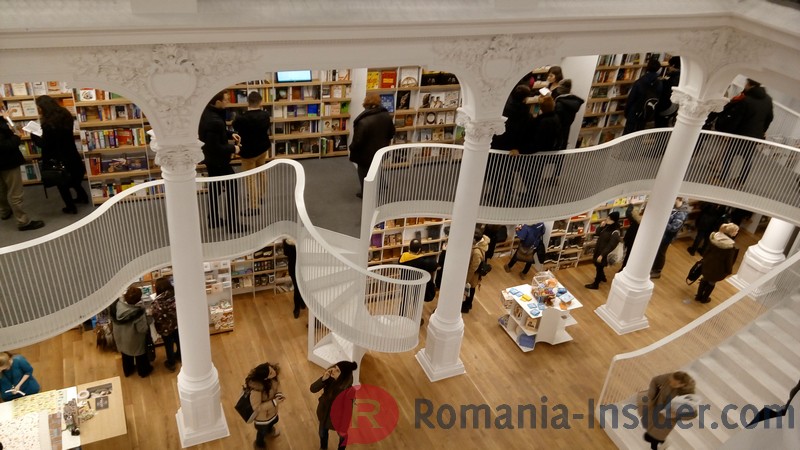 American television news channel CNN has published on its website a list of nine reasons people should visit Bucharest, with the Old Town and...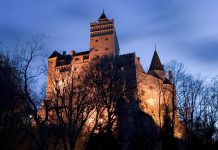 Several castles in Romania are open for the Night of Museums, an event taking place on May 20. As it usually happens as this...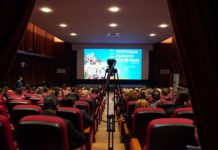 The 21st edition of the European Film Festival has just ended in Bucharest and hit the road to Iași, Gura Humorului, Târgu Mureș, and...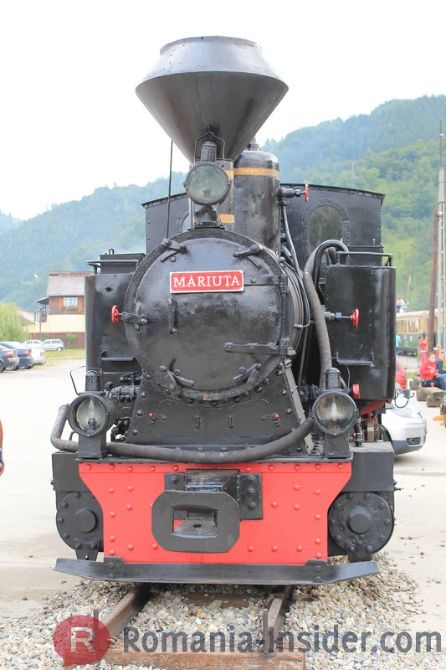 Local businessman Cristian Răspopa has started the procedures to reopen the Romanian steam train Mocăniţa route between Lunca Arieşului and Baia de Arieş, in...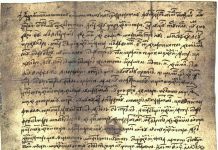 Over 55,000 medieval documents from Romania have been digitized and compiled in the first such database in the country, Digi24.ro reported. The database, which can...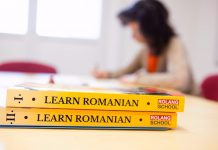 ROLANG School organizes a free class on Romanian language for beginner level on Wednesday, the 10th of May 2017, from 18:30 to 20:00 o'clock....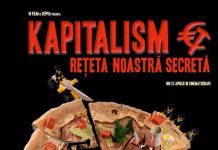 So far, 2017 has turned out to be an agitated year, making several questions acutely (and painfully) relevant: how did Romania get here, what...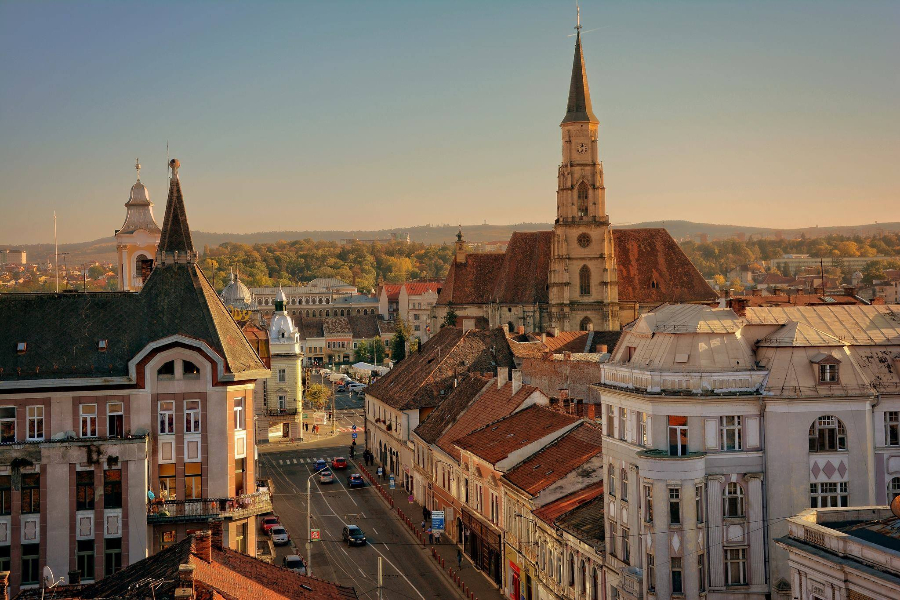 Cluj-Napoca, a city in north western Romania, received some 370,000 tourists in 2016, 15% more than in the previous year, Digi24.ro reported. By comparison,...