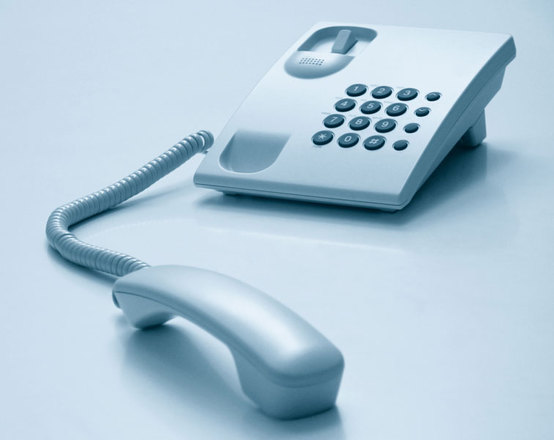 Some 300,000 Romanians had their phones wiretapped between 2010 and September 2015, according to lawyer Radu Chirita, a professor at the Law School of...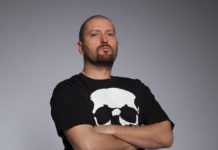 Romanian rapper Cheloo, a member of Parazitii – one of the oldest and most well known rap and hip hop groups in Romania, was...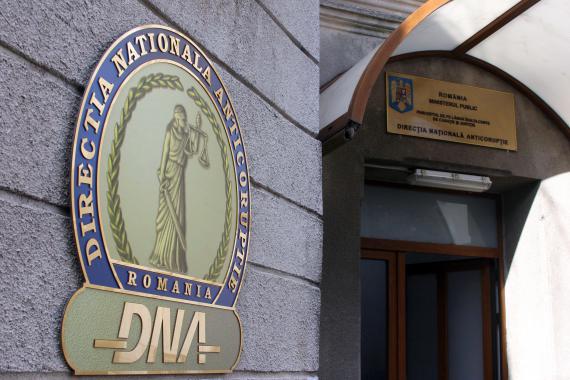 Anticorruption prosecutors searched yesterday the office of the Iasi County Council president Maricel Popa and withheld his mobile phones, according to sources in the...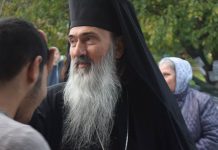 Prosecutors from the National Anticorruption Department (DNA) want Archbishop Teodosie Petrescu, a senior official of the Romanian Orthodox Church, to be placed under house...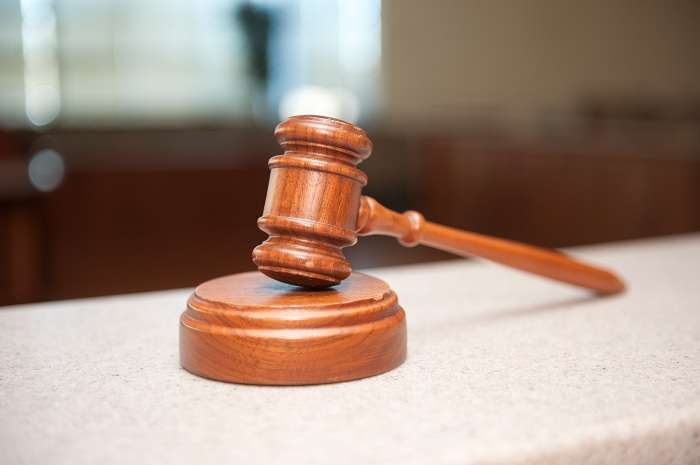 Former Piatra-Neamt mayor and PDL leader Gheorghe Stefan received a court sentence of eight years and two months in prison in a criminal case...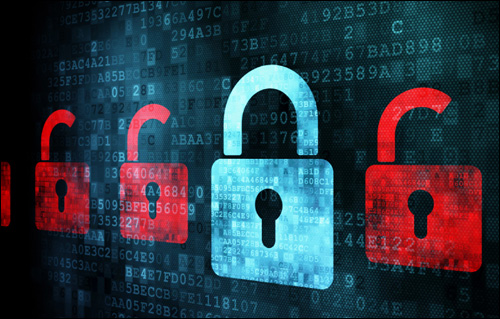 Romanian prosecutors from the Directorate for Investigating Organized Crime and Terrorism (DIICOT) have opened a criminal investigation in rem (of the facts) for crimes against...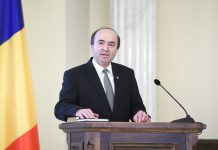 Justice minister Tudorel Toader said that he would organize a public tender to verify the problems faced by the judiciary in Romania. The minister spoke...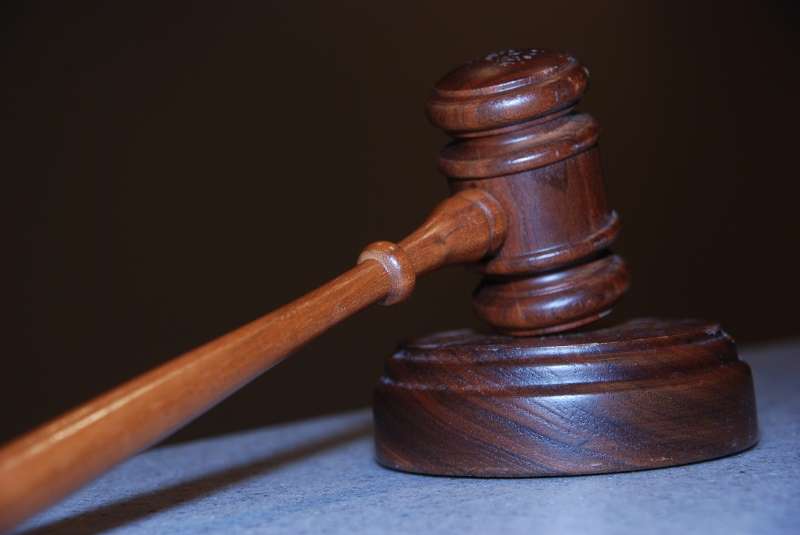 The draft law on amending Romania's Criminal Code will be discussed today at the Justice Ministry with justice experts and representatives of professional associations...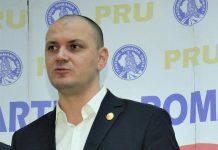 The lawyers of Sebastian Ghita, the Romanian businessman currently detained in Belgrade, said their client would like to stand the trials in the five...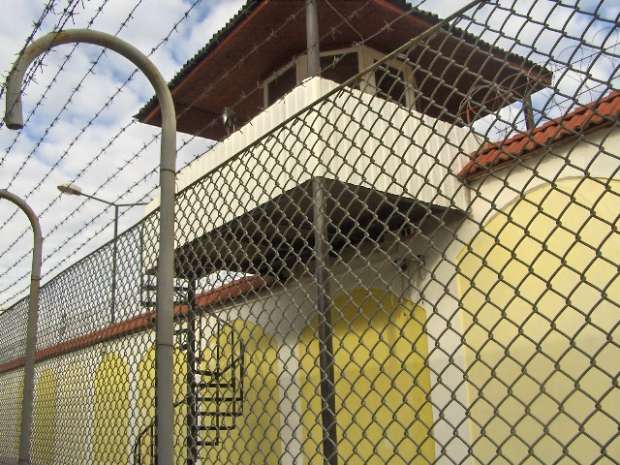 The inmates in Romania who are serving time in improper conditions may have their sentences reduced by 20%. The Chamber of Deputies adopted on...