Drug bust: Romanian prosecutors seize one tonne of cocaine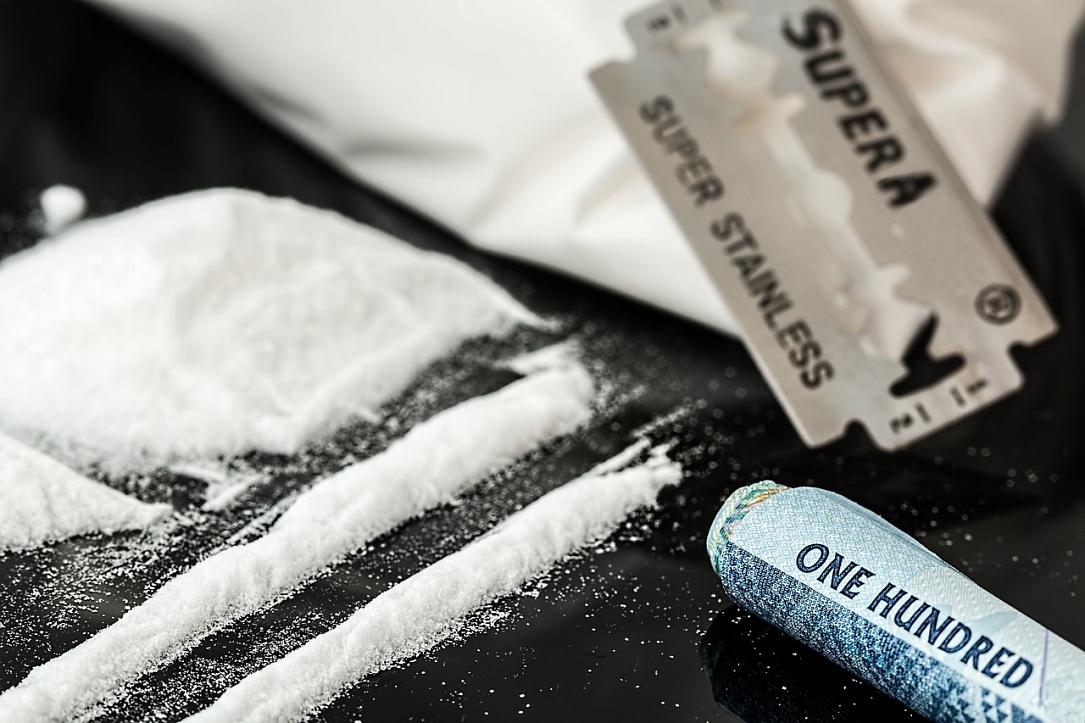 The prosecutors of the Directorate for Investigating Organized Crime and Terrorism (DIICOT) in Tulcea have seized 1,040 kg of cocaine, with a market value of up to EUR 300 million, the institution announced.
The cocaine was at 90% purity. The quantity would have tripled once on the market, by being combined with various other substances, the prosecutors said.
The drugs were found in and around a boat on the Black Sea shore, close to Sfântu Gheorghe.
The investigation carried out so far showed that the drugs entered the country by sea, coming from South America. Romania was meant to be a transit country, and the drugs were to be taken out of the country by car, DIICOT said in a press release.
The investigators initially found, on March 20, a package with 1 kg of cocaine in the area of a locality in Tulcea county. The package was lost during loading from a van, the prosecutors said. Later, on March 22, on the Black Sea shore, an overturned boat was found. Several packages, wrapped in rubber balloons, were found on the shore and inside the boat. The packaging was similar to the one found on March 20.
The prosecutors are now investigating the case, and are collaborating with the authorities in Serbia to identify those responsible. Two Serbian citizens were detained in the case: one while attempting to cross the border into Serbia, at the Iron Gates 2, and one in Prahova county, driving a truck registered in Serbia, News.ro reported.
A video of the finding of the boat was made available by DIICOT here.
(Photo: Pixabay)
editor@romania-insider.com
Normal