Romania's budget deficit hits 0.5% of GDP in Jan-Feb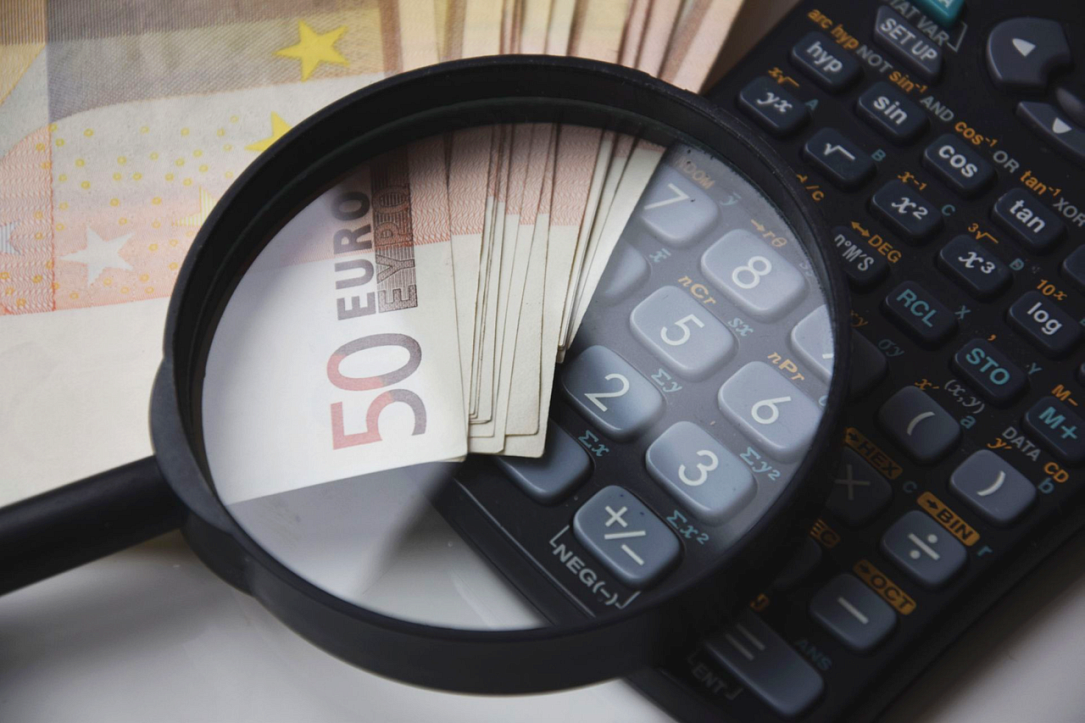 Romania's general budget deficit contracted by 22% year-on-year in January-February, reaching 0.5% of the GDP projected for the full year, compared to a full-year deficit target of 2.76% of GDP.
Notably, the central and local administrations operated for most of the first quarter based on a "default" budget planning, since the Government's 2019 budget was endorsed in March, a situation that typically prevents capital expenditures.
Indeed, the volume of capital expenditures in January-February this year plunged by 78% compared to last year. Subsidies were 63% smaller as well. Combined, the decline in capital expenditures and subsidies (supposed to be disbursed after the 2019 budget planning was passed) account for RON 3.6 billion -- or 0.36% of this year's GDP.
The budget revenues increased by 10.4% year-on-year driven by higher social security contributions (+27%, or RON 3.7 billion more than last year) and higher VAT (+14.1%) and excise taxes (+22.2%) collection. Overall, the VAT and excise taxes brought RON 2.2 billion more than last year to the budget.
On the expenditures side (+8.6% year-on-year), the public payroll increased by 25.2%, reaching a share of 30.4% of the total expenditures from 26.4% last year. Social security expenditures soared by 18% year-on-year to 36.9% of total spending, putting further pressure on the fiscal space.
(Photo source: Pexels.com)
Normal