Bucharest square to be named after Romania's King Michael on his 91st birthday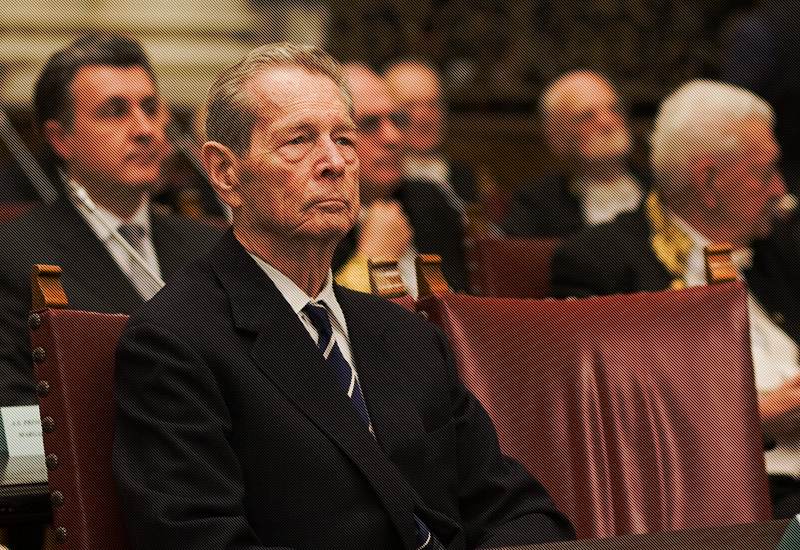 The 91st birthday of Romania's former king Michael I on October 25 will be celebrated with a series of events, including a gala concert at the Athenaeum and the opening of the King Square in Bucharest.
The King Square will be inaugurated at the intersection between Kiseleff boulevard and Ion Mincu Street, on Thursday, October 25, starting 11:00. King Michael, Princess Margareta and her husband Prince Radu, as well as Prince Nicolae will attend the event. The same day, King Michael will be awarded the title Doctor Honoris Causa by the University of Bucharest. A gala concert will follow at the Romanian Athenaeum the same day, held by the Foundation Principesa Margareta. Funds raised from the concert will be donated to charity and fund projects of talented young artists. Violinist Alexandru Tomescu and the Stradivarius ensemble will perform at the concert. Last year, King Michael's 90th birthday brought European royalty members to Bucharest.
Following a decision from 2011, the Royal House in Romania will no longer be called The House of Hohenzollern-Sigmaringen, but the Royal House of Romania. The members of the Royal Family will also give up all their titles given by the heads of the Hohenzollern royal family.
The House of Hohenzollern is one of the most important dynasties in Europe. The Hohenzollern-Sigmaringen is a wing of the Hohenzollern dynasty. Kings Carol I (1881-1914), Ferdinand I of Romania (1912-1921), Mihai I (Michael) of Romania (1927-1930 and 1940-1947) and Carol II of Romania (1930-1940) are part of this dynasty.
(photo source: familiaregala.ro)
Normal