Bucharest, most polluted European city, EU study shows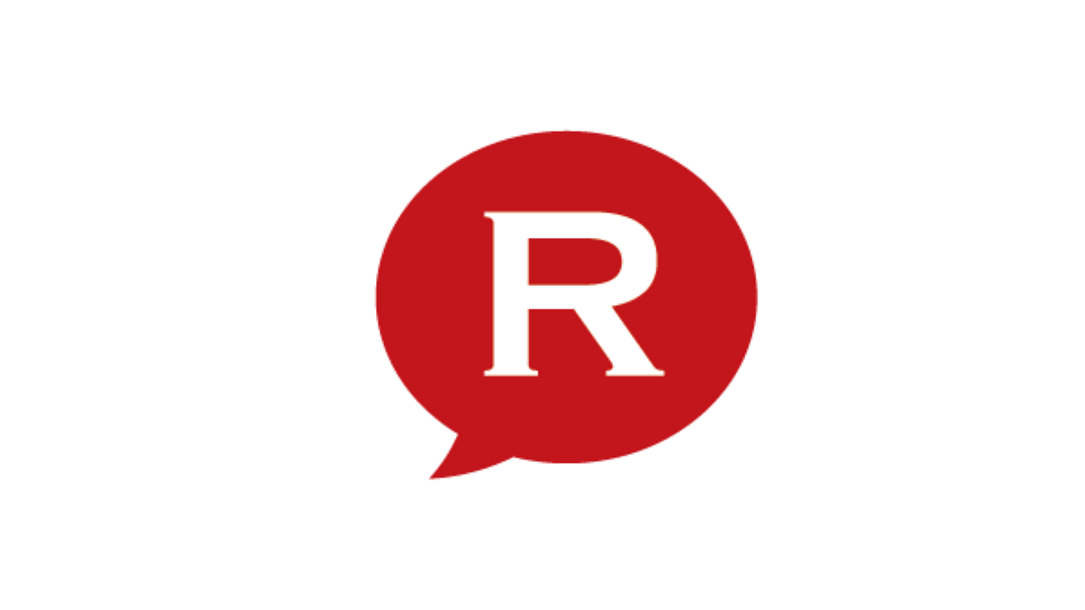 Bucharest is the most polluted major city in Europe, according to a recent study conducted by Aphekom. Bucharest is the most polluted city among the 25 tested, with 38.2 micrograms of fine particles of pollution per cubic meter of air. The permissible limit set by the World Health Organization is of 10 micrograms.
The particles the study refers to are small pieces that float in the air and can be inhaled and can cause respiratory or cardiovascular diseases. An European's life can be extended by 22 months if the air in the big cities was cleaner, the study shows.
The study was conducted over a period of three years and examined 25 cities in 12 EU countries, with a total of 39 million inhabitants.
Irina Popescu, irina.popescu@romania-insider.com
Normal