Bucharest City Hall to hire 2,000 for municipal companies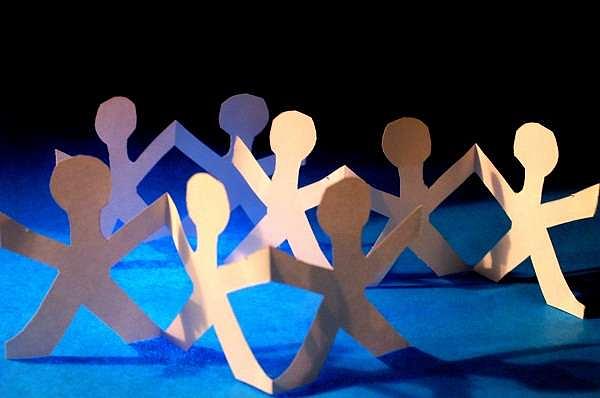 The Bucharest City Hall is holding a job fair to hire over 2,000 people for the 22 new companies it established this year.
The fair takes place on November 17 and 18 at the National Statistics Institute. Access to the event is free.
Bucharest mayor Gabriela Firea said the City Hall was looking for "competent people," with high school and university education.
This April, the mayor said the fair also targeted mothers looking to go back to work, students and the young.
"This fair will be for mothers wishing to go back to work but their job was not kept for them, even though the law is clear about this. Or maybe the mother wants to take a career leap by accessing the fair. It will also target the youth who did not pass their high school graduation exam and want to work while preparing the exam, but also students," the mayor said back then.
Earlier this year, the Bucharest General Council approved the establishment of 22 municipal companies, in charge with various public utility activities that were previously delegated to private companies or departments within the City Hall.  The new companies deal with electricity and heat production and supply, public lighting, hospital management, security, advertising space management, infrastructure projects consultancy, road management, parking management, and even taxi services.
Bucharest City Hall's mega holding will have over 8,400 employees
editor@romania-insider.com
Normal