Media: Top Bucharest anti-doping lab officials fired after covering up positive tests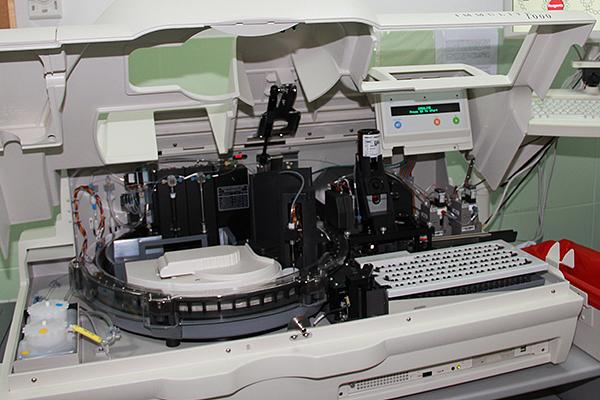 Two top officials at the anti-doping laboratory in Bucharest have been removed from their posts after it was found that they covered up positive samples, World Anti-Doping Agency (WADA) said on Thursday, November 1.
A whistleblower had contacted WADA with allegations about the Romanian lab, Gunter Younger, WADA's director of intelligence and investigations, told Reuters. He said the agency initiated an investigation, following which it established that there was a cover-up.
"We could establish that the director and the deputy director were involved in the cover-up," Younger said, adding that the Romanian government had removed the individuals concerned.
Gunter Younger also said that WADA could not find a clear motivation for the director's actions, which may suggest he acted on instruction from others. The investigation has been extended to an "outside entity" and is currently ongoing.
Last year, WADA said it decided to suspend the accreditation of the Romanian lab due to non-compliances with the International Standard for Laboratories (ISL). The suspension took effect starting November 29, prohibiting the lab from carrying out any anti-doping activities, including all analyses of urine and blood samples.
In May this year, journalists from Der Spiegel reported that WADA's decision came after at least two urine samples that tested positive for banned substances were covered up. The German publication said it got the information from an internal report of WADA, which they received from the hacker group Fancy Bears.
Founded in 1983, the Doping Control Laboratory in Romania was the only lab in Eastern Europe accredited by the World Anti-Doping Agency. It received the international accreditation from WADA in July 2009.
Irina Marica, [email protected]
(photo source: Lcd.gov.ro)
Normal