Nine Bronze Age tombs discovered in Eastern Romania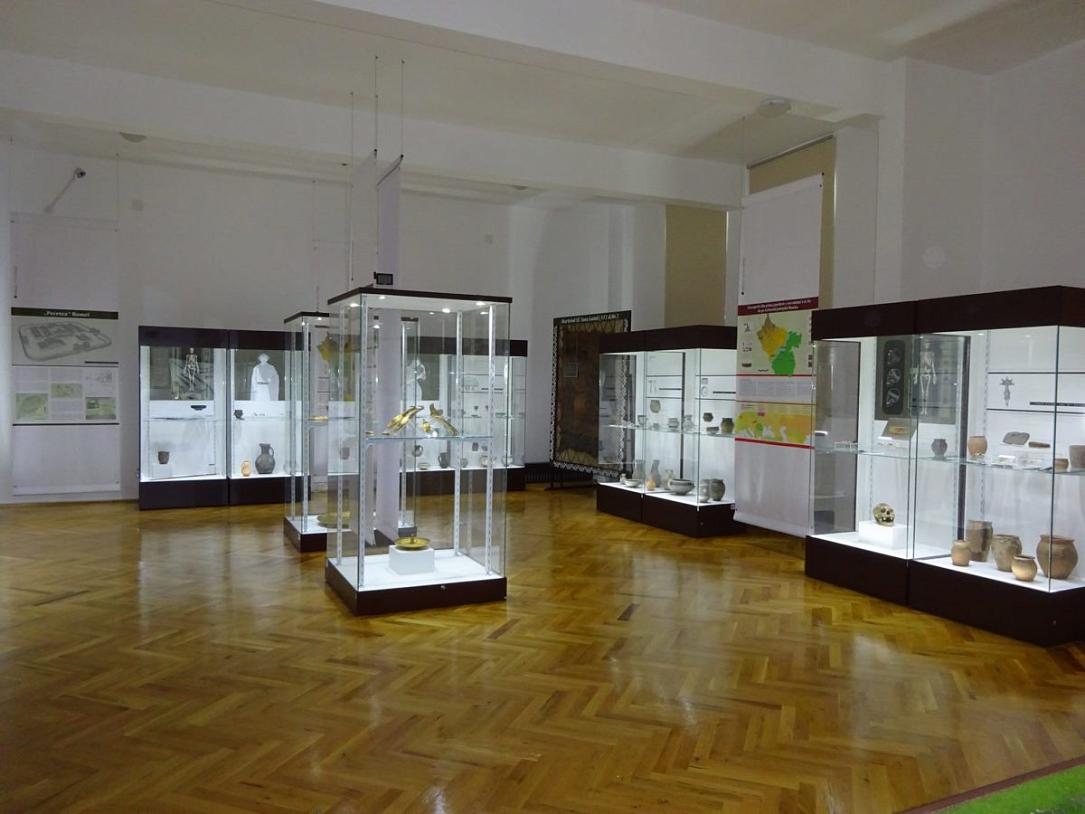 Nine tombs dating back to the Bronze Age have been discovered in Cârlomăneşti, in Eastern Romania's Buzău county, News.ro reported.
Specialists from the Buzău County Museums have identified them, alongside several objects that will be restored and put on display in the museum.
This is not the first time archeologists make important discoveries in the area. They have been working here in the past but only recently restarted works after a break of several years.
The newly-discovered tombs are believed to belong to people who lived in the area between 2000 – 1600 B.C.
"Some tombs are located closer to the surface and were not so well preserved because of the agriculture works. But those deeper in the ground have rich inventories. Each tomb usually has a minimum of three jugs. There are also bronze pieces, items used for keeping braided hair together, bracelets, bronze collars, spindles, very beautiful jugs, unique in the Bronze Age in Romania for their shape and preservation. We found a dove-shaped jug with eight bone fragments from pig feet, probably used as toys," Mihai Constantinescu, a researcher at the Anthropology Institute of the Bucharest Academy, explained.
All the items found will join the existing Bronze Age ones at the Buzău County Museum display.
Another project looks at developing an archeological park in Cârlomăneşti, which would highlight the area and boost tourism there.
(Photo: Buzau County Museum Facebook Page)
editor@romania-insider.com
Normal