Book Insider: Along the enchanted way - A Romanian story by William Blacker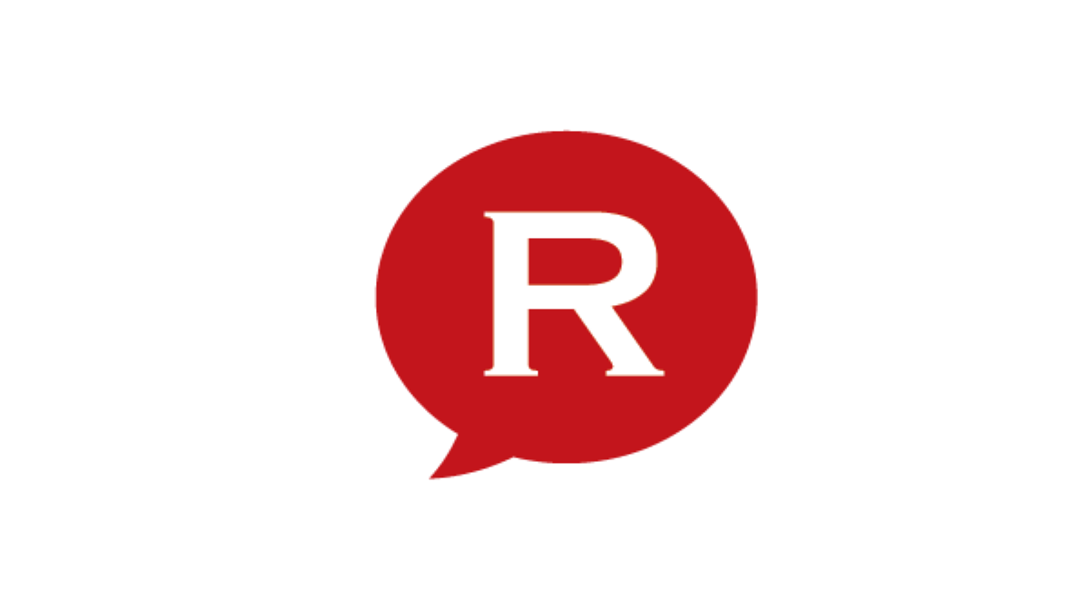 A teller of great stories and a natural-born storyteller, Blacker brings us Romania's never ending story, slowly but surely shifting, cut down to pieces for easier digestion and comprehension,individualized to his own bit of it, himself a traveller whose path crossed with history. We are drawn closer to the rural life of Romania that was thought long departed, by one man who has been accepted in its midst.
The book is dedicated to Constantin, his son, to whom he passes on the wisdom gathered during his years in Romania. His story is not a story in Romania, but a Romanian story, as the title announces.
"I saw the danger, yet I walked along the enchanted way,
And I said, let grief be a fallen leaf at the dawning of the day." is Patrick Kavanah's starting quote and a real summary to the whole book.
Hardback, 320 pages, John Murray Publishers, July 2009
Anthony Frost English Bookshop
Normal