Bongrain's acquisition of 52% in Delaco gets green light from Competition Council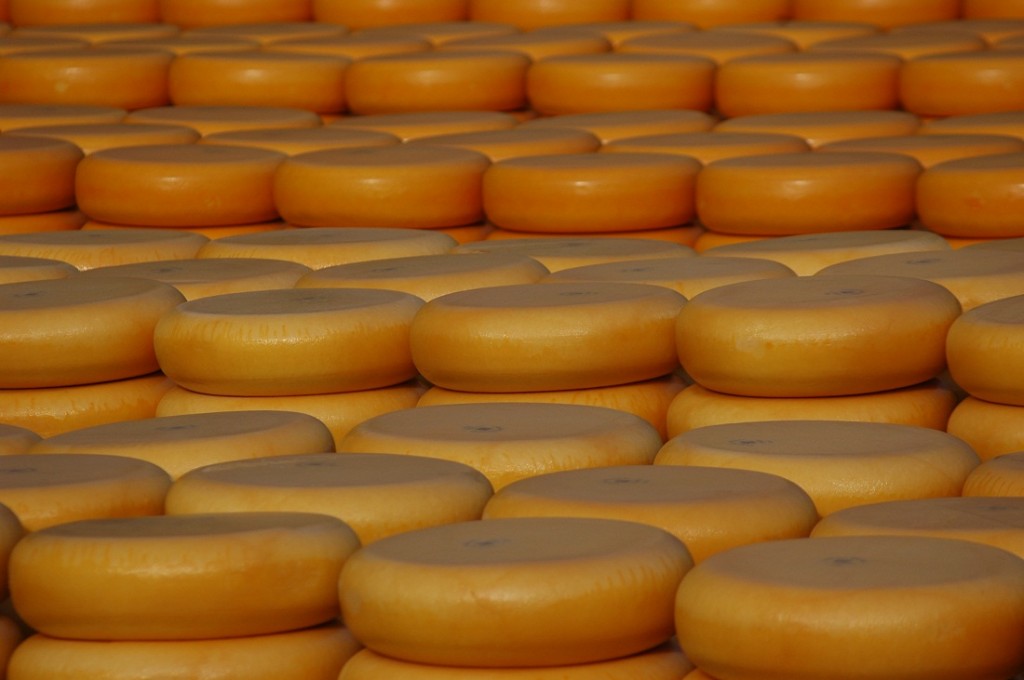 Cheese producer Bongrain Europe has recently closed its acquisition of a 52 percent stake in local Delaco, according to Biris Goran law firm, which acted as advisor on the deal for the buyer. The deal, which had been previously announced, has got the Romanian Competition Council clearance. Bongrain had announce the acquisition without then mentioning the exact share package acquired.
The selling shareholders shall continue to be actively involved in the company's further development and also retain the management of the company, with Tudor Comaniciu acting as CEO.
Florin Isac and Petre Borocan of KBC Securities assisted Bongrain Europe as financial advisors.
The selling shareholders were assisted by Raiffeisen Capital & Investment, the investment banking arm of Raiffeisen Group in Romania, with the deal team lead by Laurentiu Ciocirlan.
Delaco was set up by Romanian investor Tudor Comaniciu in 1996 as a family business. Delaco now employs 300 people.
Bongrain, which sells the Apetito and Caprice de Dieux brands in Romania, is currently consolidating its business in Central and Eastern Europe. The French company posted EUR 3.3 billion in net sales last year, down on 3.5 billion in 2008, but managed to make a higher profit, of EUR 45.6 million. Bongrain was represented by its CEO Pascal Breton.
Normal