Romanian cyber security group Bitdefender launches start-up incubator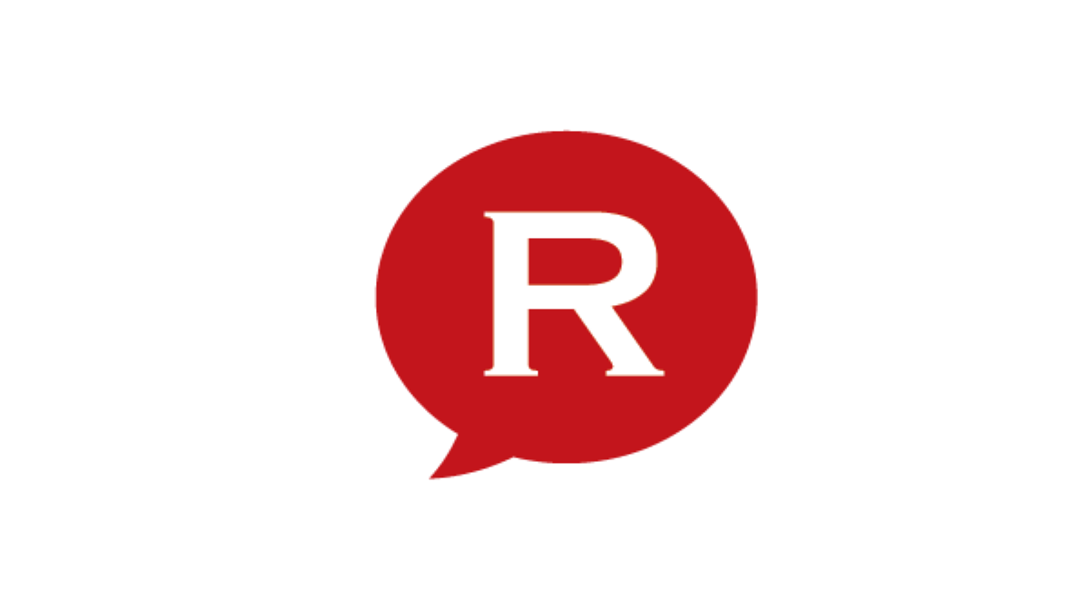 Romanian tech entrepreneur Florin Talpes, the founder of cyber security group Bitdefender, plans to invest in a start-up incubator focused on cyber security.
"If we talk about technical abilities, Romanians are extremely competitive. If we look at the most developed countries in the world, we are certainly among the best specialists. The problem we must overcome is related to business abilities," Talpes said at the Techsylvania IT conference, local Startupcafe.ro reported.
He added that the lack of business competencies is the main obstacle for local companies in expanding to other countries.
"Talking to many young entrepreneurs, I noticed that the Romanian school offers a rather limited knowhow on understanding various markets, trends and hot topics in various industries," Talpes explained.
He said Bitdefender plans to make pre-seed investments in start-ups and can offer mentorship related to technology validation, understanding about positioning these technologies on the market, drafting the go-to-market strategy and planning. The company will launch a guide for start-ups that want to apply for its incubator.
editor@romania-insider.com
Normal