Big private parking opens in Timisoara after EUR 13 mln investment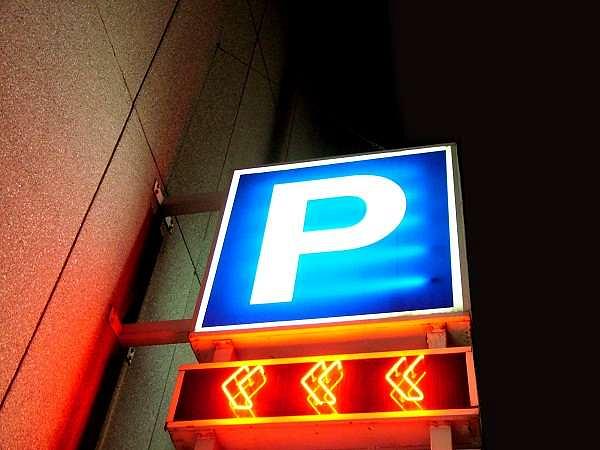 The first multi-level parking lot will open in Timisoara, Western Romania, after an investment of almost EUR 13 million.
The private parking lot, which can take in 910 cars, will serve the Iulius Mall shopping center and the OpenVille mixed real estate project. It was built by Iulius Group, which owns both Iulius Mall and the OpenVille project.
Using the parking lot for under an hour will be free of charge. After the first hour, the tariff is RON 3 per hour during the day and RON 1 per hour during the night.
Normal