Two regions in Romania among best-performing in Europe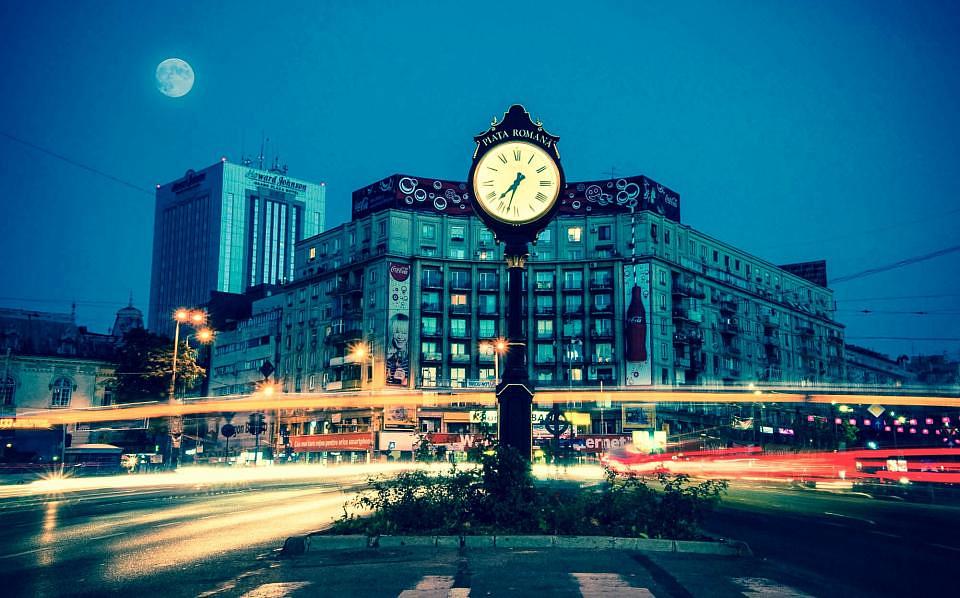 The North-West and Bucharest-Ilfov regions in Romania are among the best-performing in Europe, according to Milken Institute's inaugural Best-Performing Cities: Europe 2017 index, which uses outcomes-based metrics including job creation, wage gains, manufacturing, and skilled service industry concentration to evaluate the relative performance of European regions.
Inner London-East, with its dynamic economy, flourishing information and communication technology sectors, and skilled international workforce is Europe's best-performing city, according to Milken Institute. Sweden's Stockholm comes next, followed by Budapest in Hungary, and Pomorskie in Poland (which includes Gdańsk).
The North-West (Nord-Vest) region in Romania is fifth in the ranking. Among its advantages, there are the local universities, including the Technical University in Cluj-Napoca, which are raising the share of the working population with tertiary education, as well as the new opportunities that are being created in growing high-tech services industries.
"The high-tech services sector is very small. Its rapid growth in this area, easier off a small base, contributed to the region's high overall ranking. This was not the Nord-Vest region's only strength; job growth over the past five years ranked tenth among large regions and one-year wage growth at just under 5 percent ranked sixth. However, employment gains in 2016 were significantly weaker, ranking in the bottom quartile for large cities," reads the report.
Meanwhile, the Bucharest-Ilfov (Bucuresti-Ilfov) region ranks 16th out of 20 regions included in the ranking. This region's advantages include a strong high-tech service sector poised for continued expansion, and well-educated workforce, with 31 percent holding a tertiary qualification. However, the main disadvantage is the working-age population limited by slow population growth and lack of in-migration.
"Bucuresti-Ilfov, Romania ranks 16th in our top 20 BPC Europe large cities. The Romanian capital has the highest concentration of high-tech services among the large cities we ranked, thanks to strong and growing professional services and information and communications sectors. Despite the sector being twice as concentrated as the European average, output in this category increased by 23 percent in the five years ending in 2014," reads the report.
Overall, London leads the pack, with three of its five component regions ranking in the top tier. Poland has four regions on the list.
Find the full report here.
Irina Marica, [email protected]
Normal