Austria still opposes Schengen expansion to Romania, Bulgaria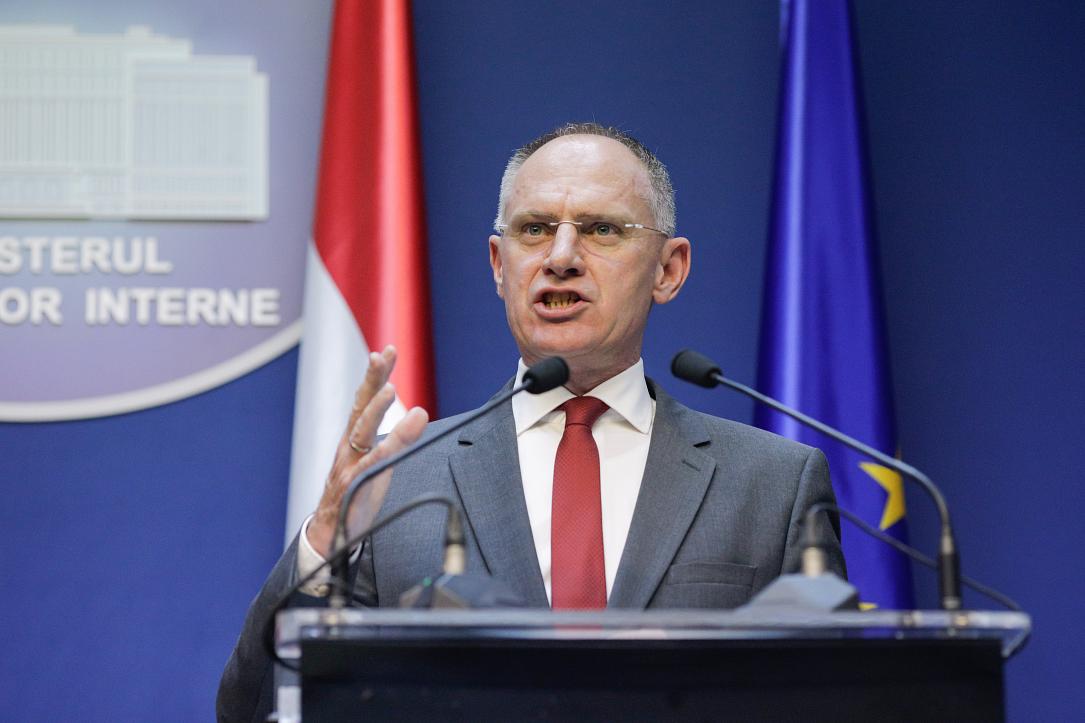 Austria's interior minister Gerhard Karner recently stated that the government he is part of still believes that the Schengen area is "not functioning," which is why they do not agree to expand it with the addition of Romania and Bulgaria.
During a meeting with the Romanian interior minister Cătălin Predoiu in Vienna, Karner asserted that Austria's position is that the Schengen area "as a whole is not functioning," which is why they oppose its expansion.
"There are border controls between member states. In Germany, discussions have taken place about border control with Poland. This is a signal that the system is not working, which is why I believe that an expansion is not right at this moment," Karner said, cited by Euronews Romania.
He also criticized the Dublin system for its deficiencies, asking for improvements to be brought to the legal framework. 
The Romanian minister, in response, argued that the meeting marked the beginning of cooperation regarding Schengen.
"I wanted to make sure that there is no question that Romania has border issues, and I was happy to see that Austria recognizes this progress and that Romania is performing well. We will continue to do our homework. I understand that Austria does not have a problem with Romania. Romanian police officers are doing their duty. We are ready to continue this work together," Cătălin Predoiu said.
He also noted that Romania supports Austria's intention to reform the European migration and asylum system. 
Currently, all EU member states except Bulgaria, Cyprus, Ireland and Romania are part of the Schengen area, which also includes non-EU states Iceland, Norway, Switzerland and Liechtenstein. Austria vetoed Romania's accession to Schengen in early December 2022, despite support from the European Commission, the European Parliament and a majority of member states, quoting an increase in illegal migration.
(Photo source: George Calin | Inquam Photos)
Normal