European Parliament backs resolution calling for Romania's accession to Schengen by end-2023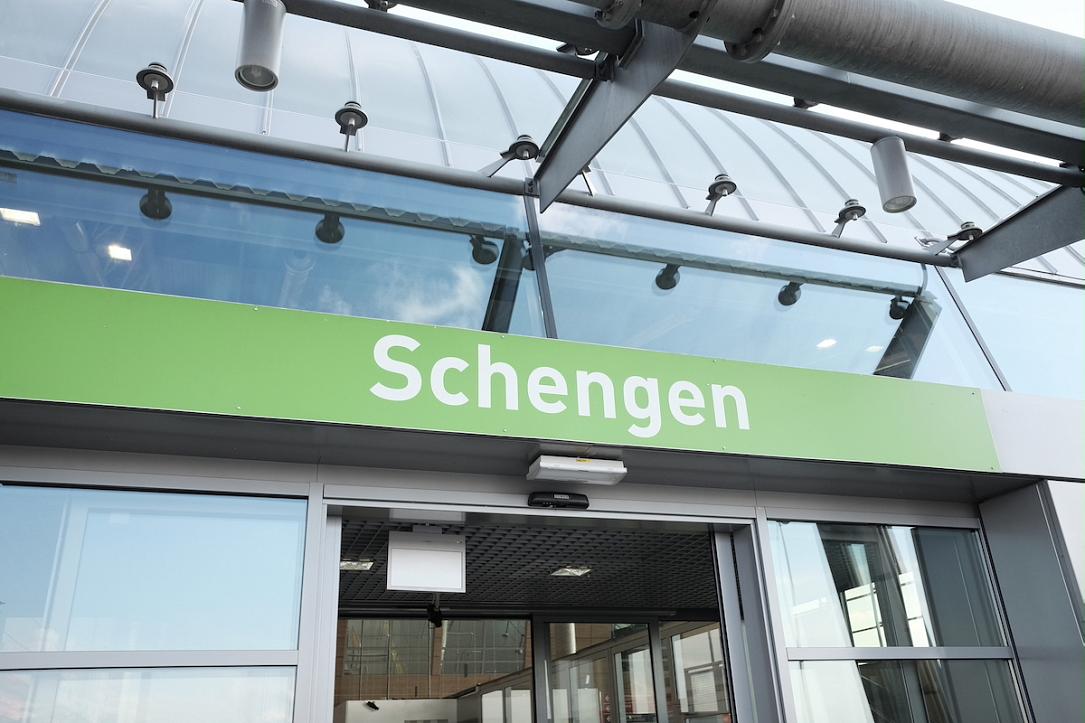 The European Parliament (EP) adopted on July 12 a resolution calling for the admission of Romania and Bulgaria into the Schengen area by the end of 2023. The MEPs say that both countries have already fulfilled the necessary requirements to join the free-movement area and call on the Council to approve their accession this year.
The resolution was adopted with 526 votes in favour, 57 votes against, and 42 abstaining.
"MEPs regret the Council's decision of December 8, 2022, to reject their membership 'without presenting any legal justification related to accession criteria'. A larger Schengen area without border controls would make the EU stronger, say MEPs, noting that all member states have the right to join Schengen once they are ready," reads the Parliament's press release.
According to the EP, keeping the two countries out of Schengen burdens their businesses and populations socially and economically. "MEPs note that the delays at border crossings faced by Romanians and Bulgarians can last from a few hours to even days – compared to an average of 10 minutes without internal border checks –, which also worsens working conditions for truck drivers," the same source said.
"The resolution calls on the Commission to estimate the opportunity costs and the environmental damage that Romania and Bulgaria have suffered since June 2011 due to the "unjustified denial" of Schengen membership and encourages them to analyse options for financial compensation," the press release states further.
In addition, the MEPs point out that the current situation "is instrumentalised by anti-EU propaganda, including Russian propaganda," and "undermines the EU's capacity to promote its values and good governance in third countries."
Currently, all EU member states except Bulgaria, Cyprus, Ireland and Romania are part of the Schengen area, which also includes non-EU states Iceland, Norway, Switzerland and Liechtenstein.
Austria vetoed Romania's accession to Schengen in early December 2022, despite support from the European Commission, the European Parliament and a majority of member states, quoting an increase in illegal migration. Last month, Romanian prime minister Marcel Ciolacu said the government would launch an "extended plan" for the country's accession to Schengen, which will be aimed at persuading Austria to remove its veto.
irina.marica@romania-insider.com
(Photo source: Roberto Pangiarella/Dreamstime.com)
Normal