Atrium exits Romania with EUR 95 mln sale of shopping center in Bucharest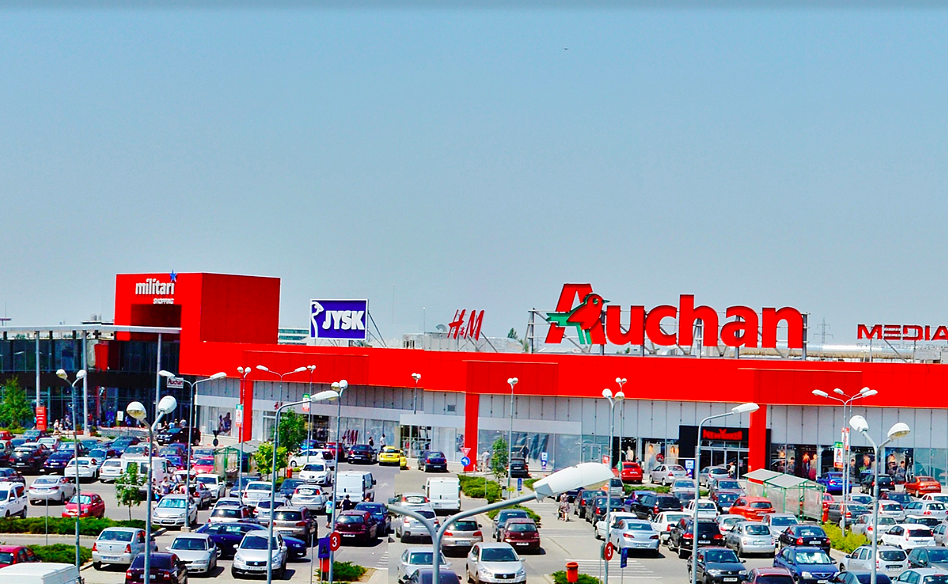 Atrium European Real Estate, a leading owner, operator and developer of shopping centres in Central and Eastern Europe, announced on Friday, April 27, that it reached an agreement to sell the Atrium Militari shopping center in Bucharest to MAS Real Estate Inc., for EUR 95 million. The sum represents a 9% premium to book value on December 31, 2017.
The company expects the transaction to be completed by the end of the third quarter of 2018. Atrium Militari is the developer's only Romanian asset.
"The divestment of the company's only shopping center in Romania forms part of Atrium's ongoing strategy of rebalancing its portfolio both geographically, towards Poland and the Czech Republic, Central Europe's strongest economies, and by asset class towards larger scale, well-established shopping centers in strong urban locations which dominate their catchment areas," reads Atrium's press release.
The sale comes shortly after Atrium announced that it had sold 19 properties in Hungary and completed its portfolio repositioning in the Czech Republic with the sale of its stake in a shopping center in Brno, Czech Republic. Also, earlier in April, the company also signed an agreement for the disposal of Atrium Saratov in Slovakia for EUR 10.3 million.
"The disposal of Atrium Militari, our only Romanian asset, represents another important step in our strategy of reweighting our portfolio towards high quality retail and leisure centers in strong urban locations at the heart of their local communities. This sale, together with our recent sales in Hungary, leaves us with an increased weighting towards Poland and the Czech Republic, where we have significant critical mass, and are better placed to benefit from leveraging efficiencies and economies of scale," said Liad Barzilai, Chief Executive Officer of Atrium Group.
Atrium European Real Estate bought in 2004 the first phase of the Militari project developed by the Belgians at Liebrecht & wooD, following a transaction of about EUR 20 million. At that time the shopping center had a leasable area of 10,800 sqm and Atrium allocated EUR 67 million for its expansion, local Economica.net reported. Now, the Militari Shopping Center has 52 stores and almost 2,500 parking spaces.
Irina Marica, [email protected]
Normal